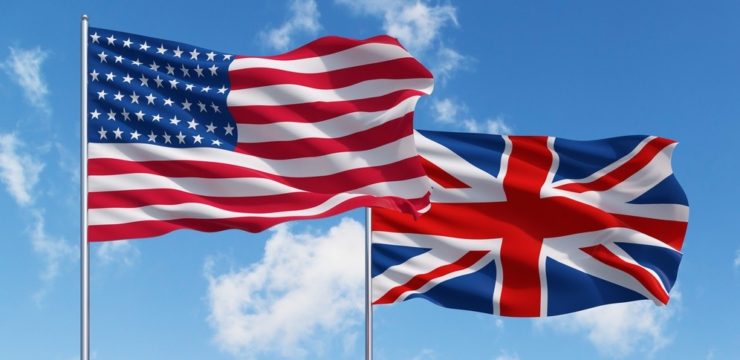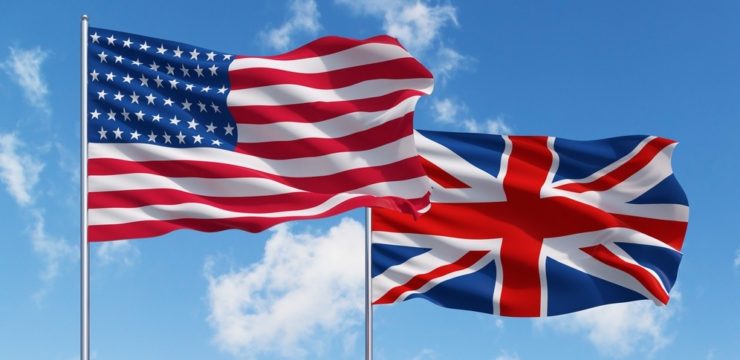 SEDA Online dictionary: differences between American and British English – vol 2
September 29, 2019
Continuing our informal dictionary of differences between American and British English – if you didn't see the first part, check here by clicking – we continue the list with a few more words and curiosities. Check it out:
Differences between American and British English
USA: Parking Lot
British: Car Park
USA: French Fries
British: Chips
USA: Game
British: Match
US: Bill
British: Note
US: store / shop
British: shop
–
READ MORE: 20 words about food that differ between British English and American English
–
US: trunk (of a car)
British: boot
USA: truck
British: Lorry, Van
USA: vacation
British: holiday (s)
USA: vest
British: waistcoat
Z
USA: zee
British: zed
USA: Zipper
British: Zip
Keep in mind that these are just two of the main "variations" (if we may call it) of the English language, meaning that English practised in other countries such as Ireland, Australia, and New Zealand also has their history-laden particularities and is supported in their daily culture. To learn more about this subject, visit our English slang course by clicking here.
—