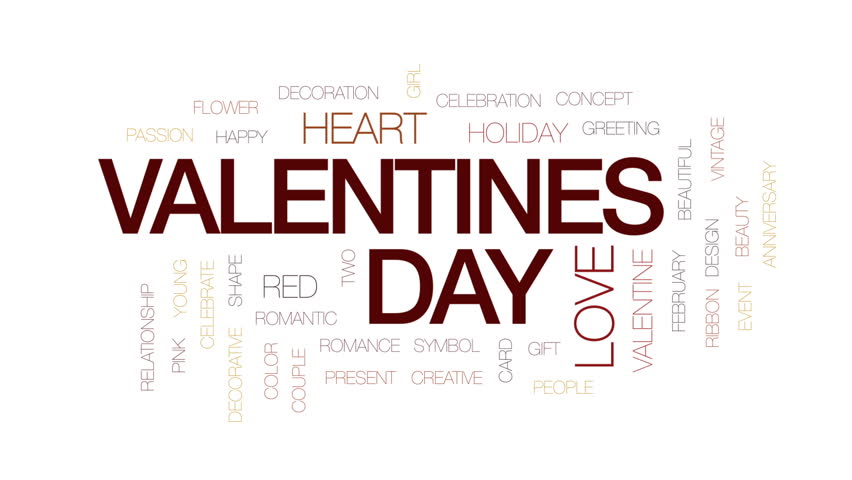 Essential English Vocabulary for Valentine's Day
March 15, 2019
On February 14th countries such as the United States, Ireland, England, Mexico, Colombia, Chile, among others, celebrate Valentine's Day. And if you want to impress someone special in English, SEDA College Online teaches the essential vocabulary for Valentine's Day, check it out!
Valentine's Day is the day when people show their affection for someone else, who can be sending them cards, flowers, chocolates with messages of love, among other forms of affection.
The day is named after a famous saint, but there are several stories of who he was. The popular belief about St. Valentine is that he was a priest of Rome in the third century AD.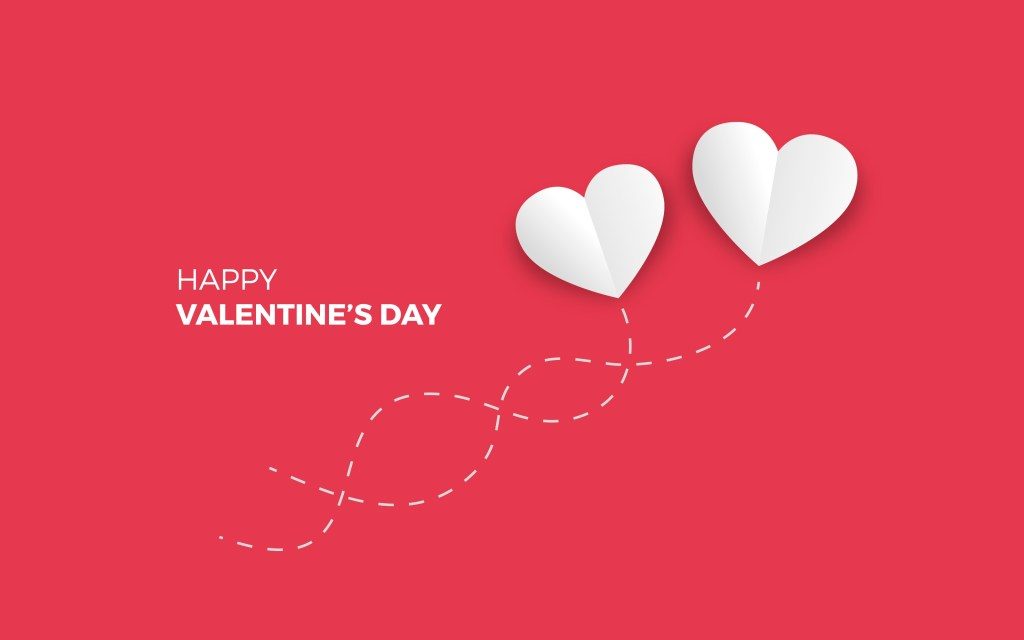 Emperor Claudius II had forbidden marriage because he thought married men were bad soldiers. Valentine felt that this was unfair, so he broke the rules and organized weddings in secret. When Claudius discovered, Valentine was arrested and sentenced to death.
There, he fell in love with the jailer's daughter and when he was sentenced to be killed on February 14th, he sent a signed letter to her with "from your Valentine" written on it.
–
READ MORE: 5 different ways to say sorry
–
Check the essential vocabulary for Valentine's Day, with words and phrases that are very used on this date:
admirer
balloons
be mine
bouquet
bow and arrow
box of chocolates
boyfriend
candy
Candlelit dinner
card
chocolate
crush
cupid
date
decorate
doves
fall in love
fiancée
fiancé
flirt
flowers
friendship
gift
girlfriend
heart
honey
hug
infatuation
kiss
lovebirds
lovesick
poem
presents
ring
romance
romantic
roses
Saint Valentine
secret admirer
Serenade
sweets
table for two
true love
tulips
valentine
Valentine's Day
Happy Valentine's Day, folks!
—