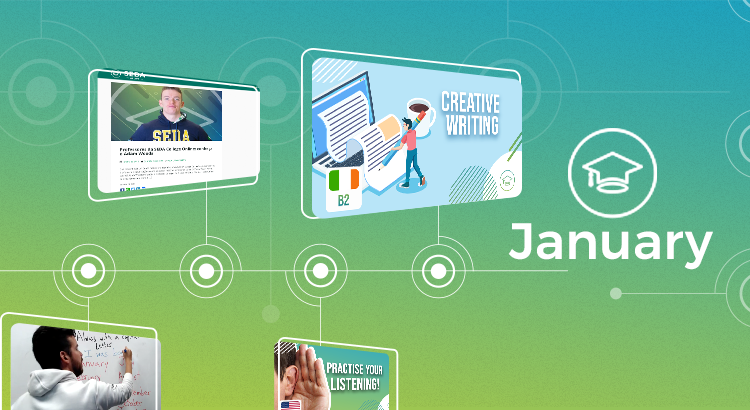 SUMMARY OF THE MONTH: check what happened in January at SEDA College Online
March 15, 2019
Missed something at SEDA College Online last month? From now on you will be able to follow the highlights and news monthly. Check out what rocked in January at SEDA College Online!
In January, we launched two new courses, see more information below:
Introduction to Creative Writing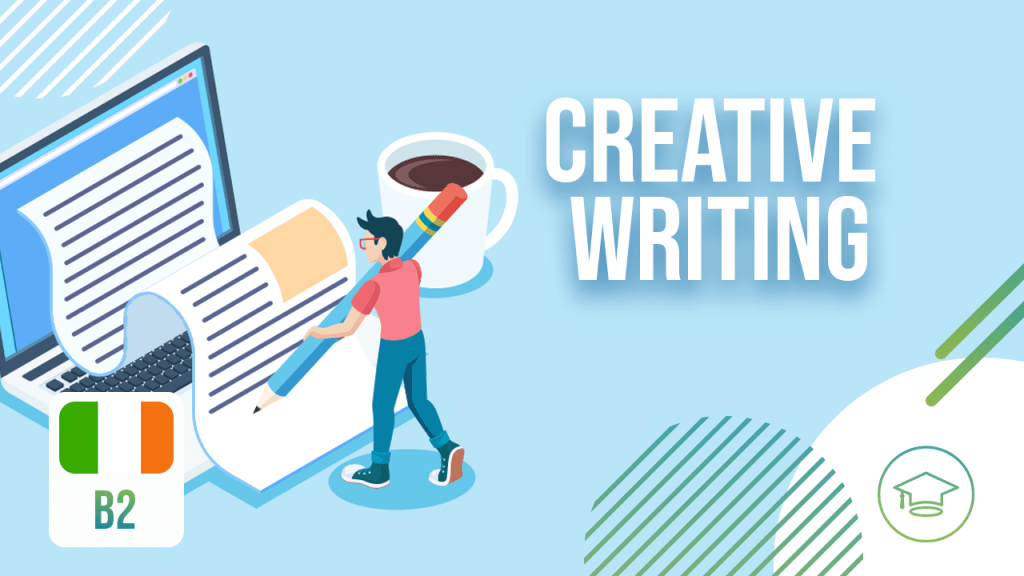 Irish teacher and writer Michele gives some tips to anyone who starts writing in English but does not know how to structure the essay. They are basic tips, grammar and how to organize your ideas. At the end of the course, students have access to an exercise to start writing.
CLICK HERE TO ACCESS THE COURSE
Practice your Listening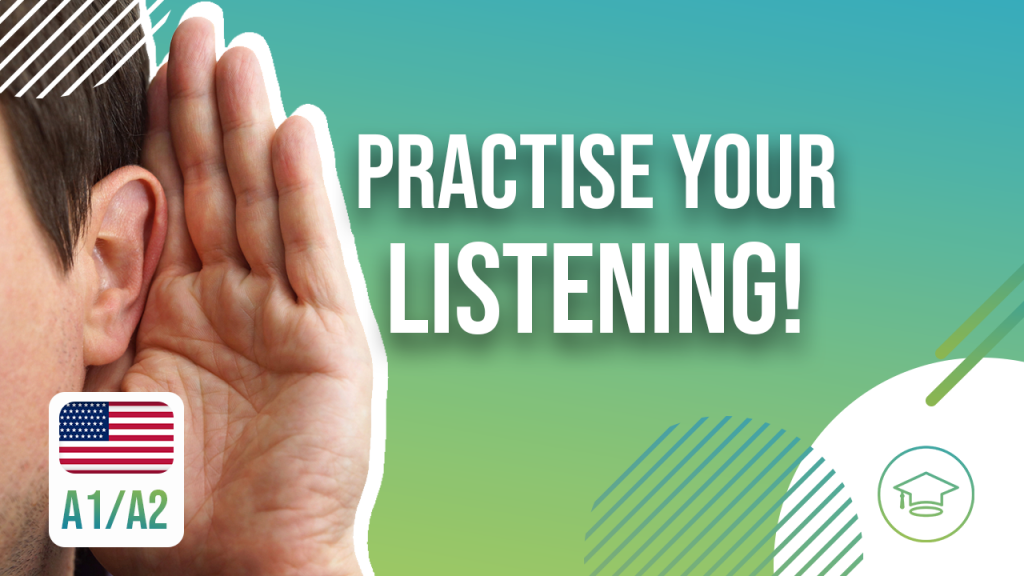 The course features exercises for beginner level students to practice listening by transcribing sentences correctly.
CLICK HERE TO ACCESS THE COURSE
Most Popular Posts in Blog
Haven't followed our blog? Check out the most accessed publications in January:
Also, be sure to follow the free LIVE weekly on the Facebook page with teacher Remerson. It takes place on Thursdays at 10pm (Dublin time).
Stay tuned to SEDA College Online and see you next month!
—