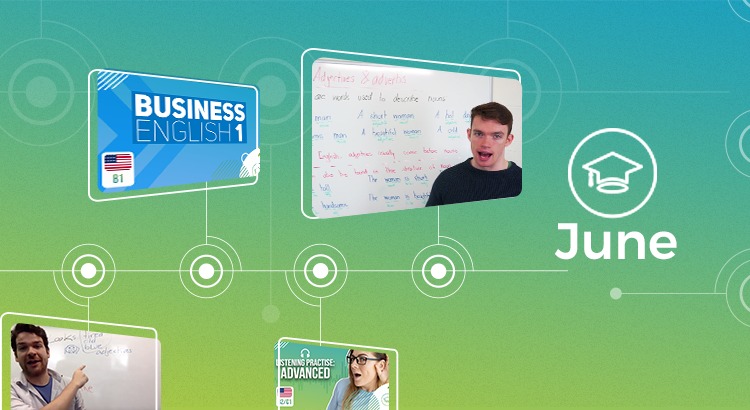 Summary of the month: check out what happened in June at SEDA College Online
July 23, 2019
What about being up to date of everything that happened in June at SEDA College Online so you do not miss any news! Check it out!
This month we welcomed 328 new students, and the most accessed course of the month was English for Beginners. However, we also launched two new courses, check it below:
Practice Your Listening: Advanced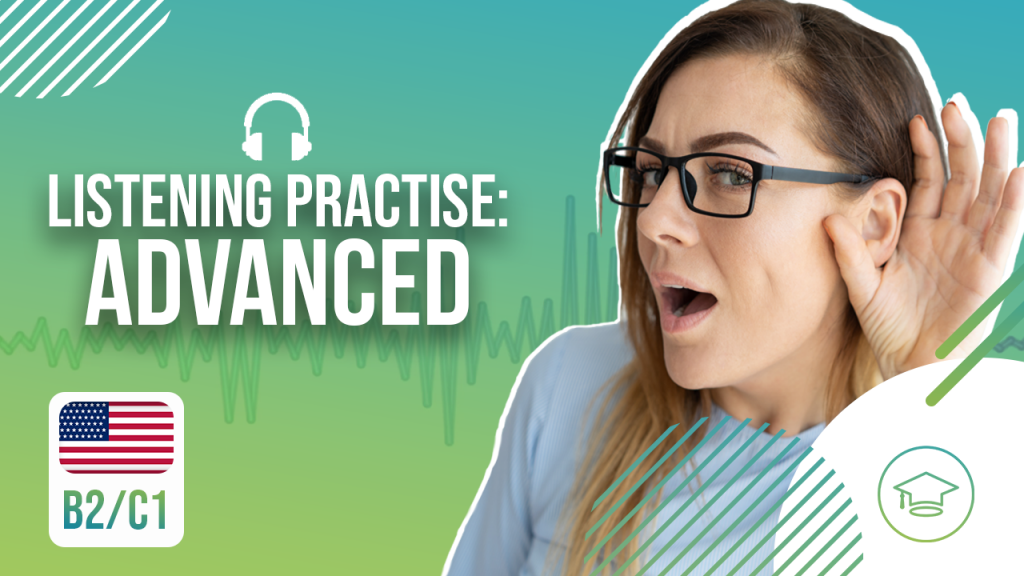 SEDA College Online has launched a course specifically to train this skill in English which is already at the highest level. The course has several articles with different formats and sources, where the student can listen to it as many times as he wants. After that, he/she will be challenged to complete the narrative by filling in the gaps and answering some questions. Enjoy training and improve your listening in English with this course! Click here.
Business English 1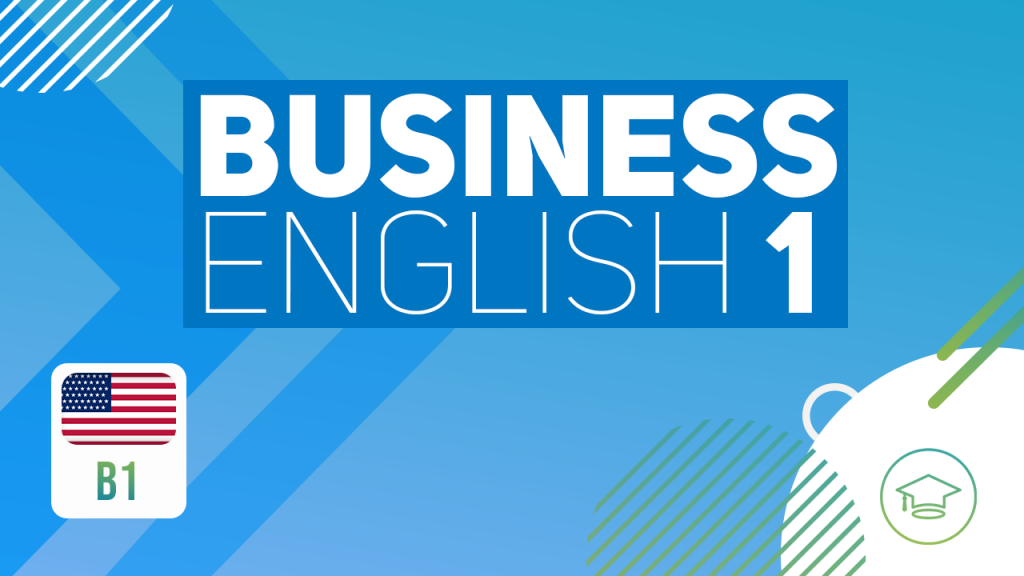 SEDA College Online launches a new course aimed at those who need to learn English and at the same time use it on a daily basis at work. The Business English 1 course is introductory and brings basic vocabulary to the intermediate level, from numbers that involve measures and coins to reading charts. Click here.
–
READ MORE: English course for beginners: learn from scratch with SEDA Online
–
Be sure to follow
Every Thursday, at 10 pm Irish time, FREE LIVE on our Facebook fanpage.
—