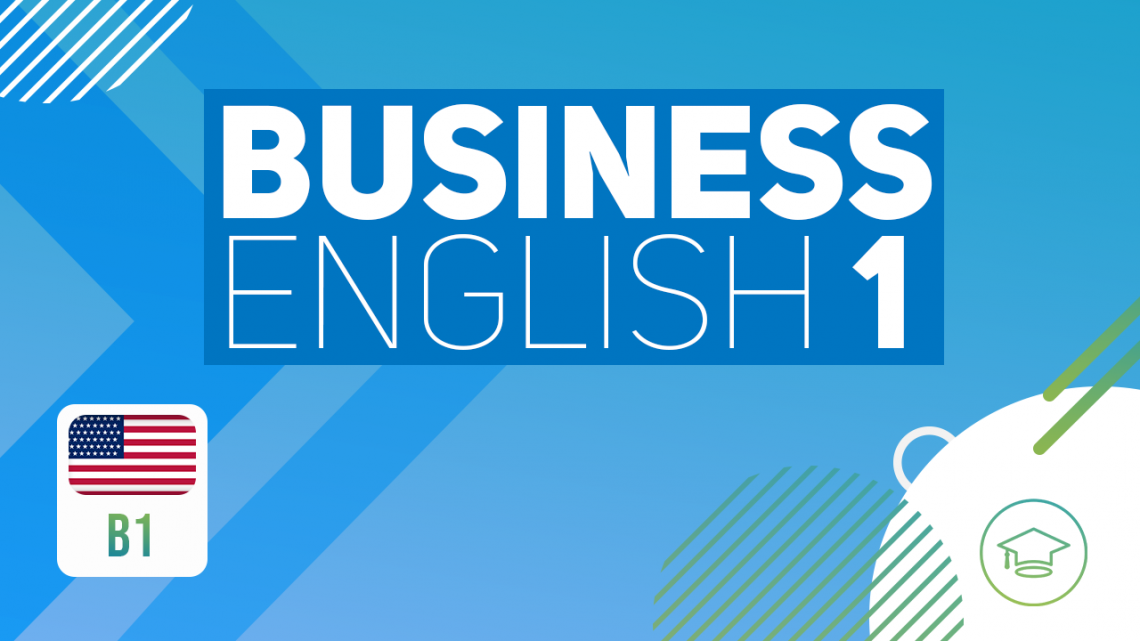 English for business: do you know how to communicate in the professional environment?
July 23, 2019
Professionals from all walks of life have searched more about English for business. This happens because, with an increasingly globalized world, language has stopped being a differential to become part of the professional routine of many people.
That is why SEDA College Online is launching a new course for those who need to learn English and at the same time use it on a day-to-day basis at work. The Business English 1 course is introductory and brings basic vocabulary to the intermediate level, from numbers that involve measures and coins to reading charts.
–
READ MORE: 7 tips that will help you in a Job Interview in English
–
Taught by Teacher Remerson, this is the first module and it will prepare the student for the most advanced and detailed level of business English. Students also have exercises to practice what they have learned. This course is the primary basis for those focused on the business.
—