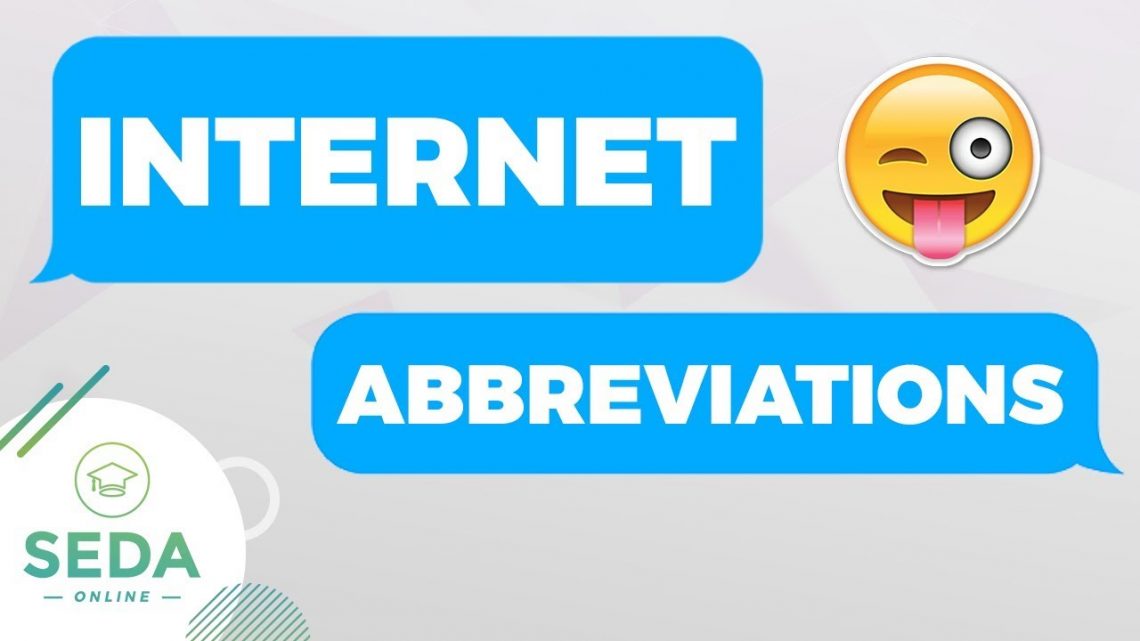 Do you know how to use abbreviations in English?
June 26, 2019
Have you ever come across a text where you cannot understand the abbreviations in English even knowing the language? In the English language, abbreviations are common, especially on the internet and social networks, where informality takes over. Even a LETTER could mean a word.
Want to learn more about this? See below the special lesson of teacher Remerson, where he explains and gives examples of abbreviations in English:
–
READ MORE: Different ways to say thank you in English
–
Do not forget to follow the Youtube channel of SEDA Online by clicking here.
Now, just go practising with your friends and try to read that text that seemed impossible before.
—