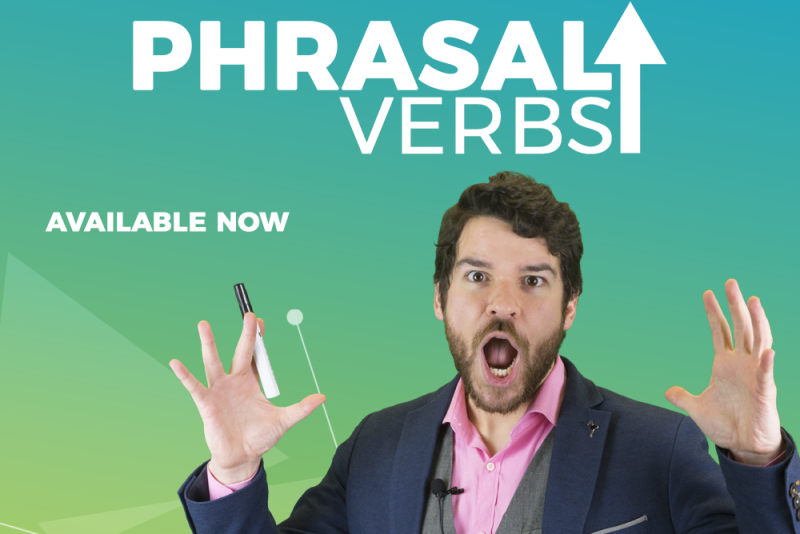 SEDA College Online launches online course about Phrasal Verbs, enroll here!
May 8, 2018
Whoever is learning English has to face the phrasal verbs, combinations of words formed by a verb and a preposition or a verb and an adverb. And those studying know they can't be translated literally, that you just must know how to use them correctly.
–
READ MORE: SEDA College releases online English course for Cabin Crew
–
For that, SEDA College Online just released the course "Useful Phrasal Verbs", that will help students figure out different phrasal verbs, the most common ones, meanings and best situations to use them!
There are 13 online classes, with extra material including exercises and a quiz at the end of the course. Do not miss this chance of learning with SEDA College Online! Enroll here!