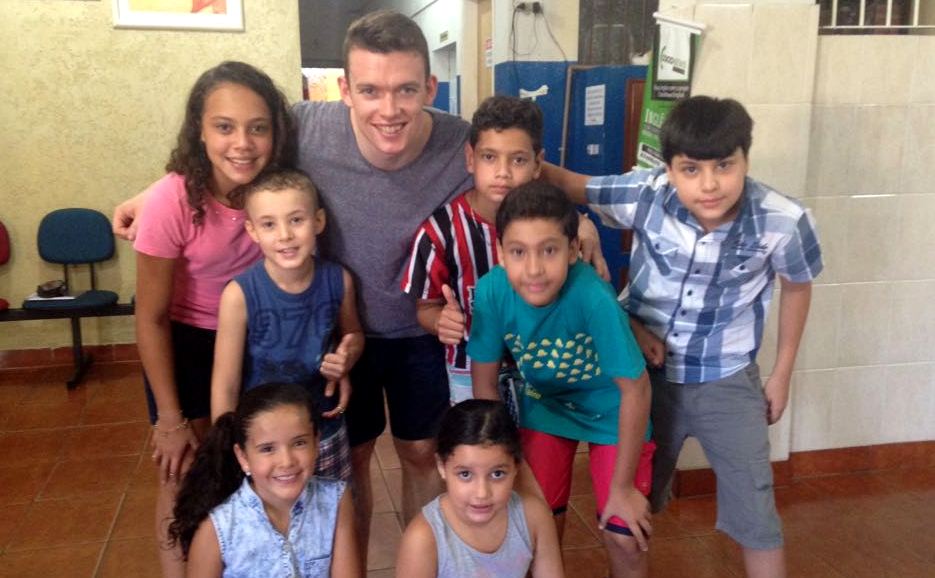 Young Brazilians are visited by Irish teacher from SEDA College Online
May 8, 2018
We already mentioned here on the blog that young students in Hortolandia (Sao Paulo) have been using our platform to learn English. However, in March of this year, they received a very special visit from SEDA College Online's Irish teacher, Adam Woods. Check how it went!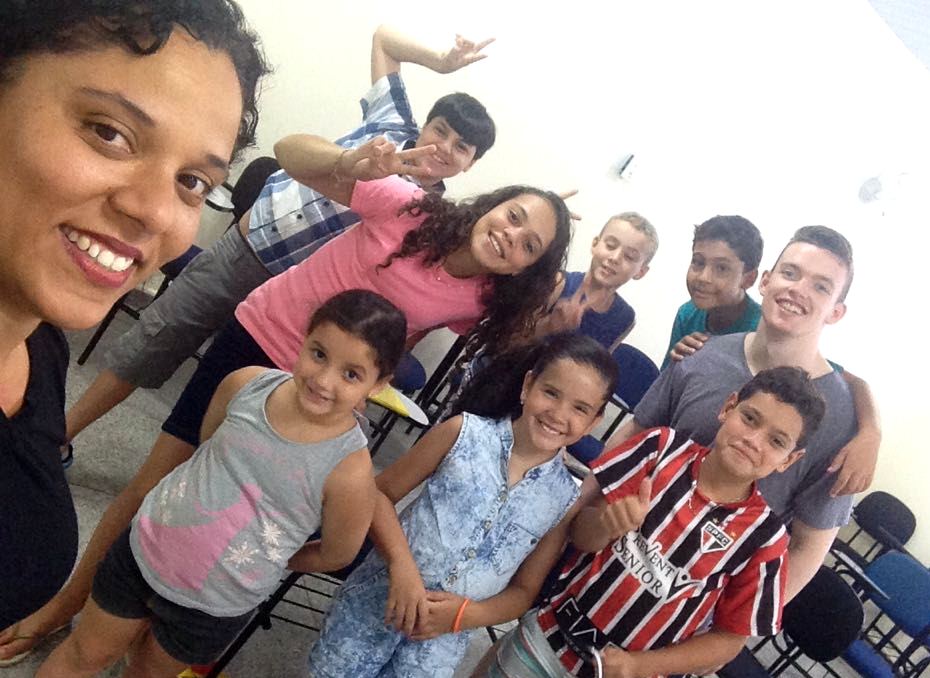 Since he was already traveling to Brazil and celebrating one year of SEDA College Online, Adam got to meet up close the 19 teenagers who are part of the project "Good News English", at the Instituto Batista Boas Novas, under the coordination of teacher Juliana Pereira Firmino.
–
READ MORE: Do you need inspiration to study? Discover 10 movies that will help you!
–
That day, the teacher – who was previously known only through the computer screen – was received with a typical Brazilian breakfast and later, taught an English class to the students.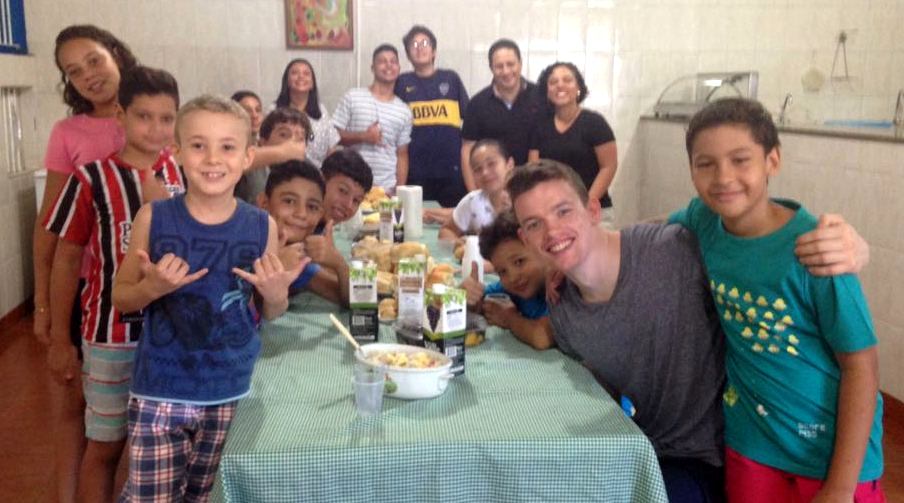 "I just have a word in my heart, which is gratitude. Thanks a lot, SEDA College Online, the boys were crazy with joy. Thanks for allowing this partnership." – said the project's coordinator.
To sum it up, the responsible for SEDA Intercâmbios Campinas (SP), Gabriela Strautmann, had a chat about exchange program and traveling with the students.
You still don't know our online platform? Check SEDA College Online and learn!