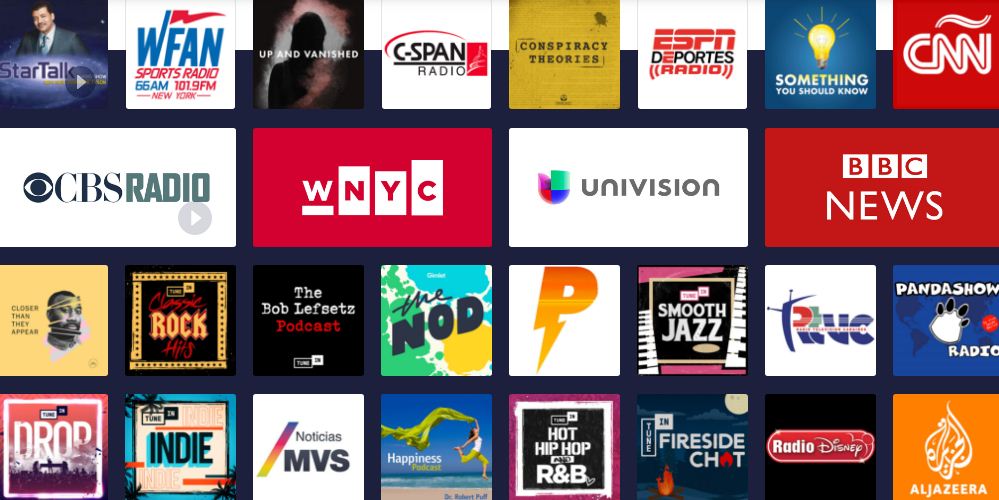 5 websites that will really help you to learn English
March 8, 2018
Learning English demands dedication, practice and a lot of study. The internet is full of research sources, many dictionaries, blogs and vlogs. However, they're not all useful and methodological. Google Translate, one of the most consulted, isn't ideal for more elaborated translations, technical terms, and figures of speech, for it translates literally everything, not taking into consideration the word in context. That's why we have selected here five websites that'll really help you learn English. Check it out!
SEDA College Online

Online English classes, with a didactic content and adapted for students from different levels and background. If your interest is in learning English to travel abroad, SEDA College Online has specific classes which orientate the student when asking for information, communicating at the airport, at the hotel, in restaurants. For those who already know the language and are preparing to take the IELTS exam, SEDA has classes focused on that with tips for reading, writing and comprehension. At the end of the courses, certificates are given.
Check the website for more: http://www.sedacollegeonline.com
Grammarly

The website offers something beyond checking your grammar and spelling by verifying the correct use of words in a certain context. It's a smart tool that helps the English student on the correction of their first texts, translating books and exercises. Very useful for learning figures of speech and colloquial language.
Check the website for more: https://www.grammarly.com/
Word Reference

Very popular website among English students offers a free tool which helps conjugating verbs, just like word translation. On the site, it is possible to find a "word of the day", discussion forums and reference lists of words that can be shared with other users.
Check the website for more: http://www.wordreference.com/
Exam English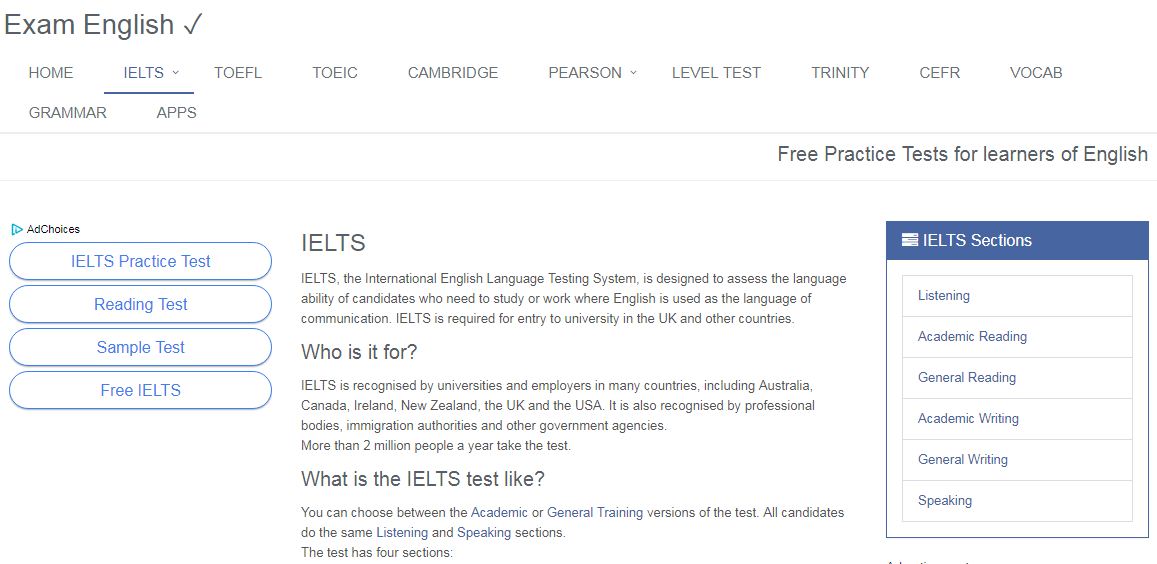 Excellent page with varied exercises to test their level of English knowledge, besides tips and questions focused on each specific proficiency exam: IELTS, TOEFL, TOEIC, ESOL – Cambridge English, PTE – Pearson Tests of English, Trinity College ESOL Tests, CEFR – Common European Framework of Reference for Languages.
Check the website for more: https://www.examenglish.com/
Tune In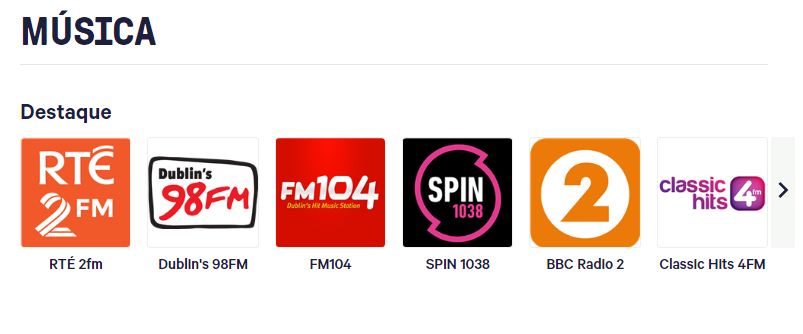 Website with varied radio stations, ideal for English students to practice the language's comprehension, learn a little bit more about the coloquial language and slangs used on a daily basis and learn the correct pronunciation of new words. 
Check the website for more: https://tunein.com/radio/home/
Don't waste more time! Organize your schedule, get ready and sign in SEDA College Online and start right now your free classes. Complement your learning with a website content above and learn a new language!