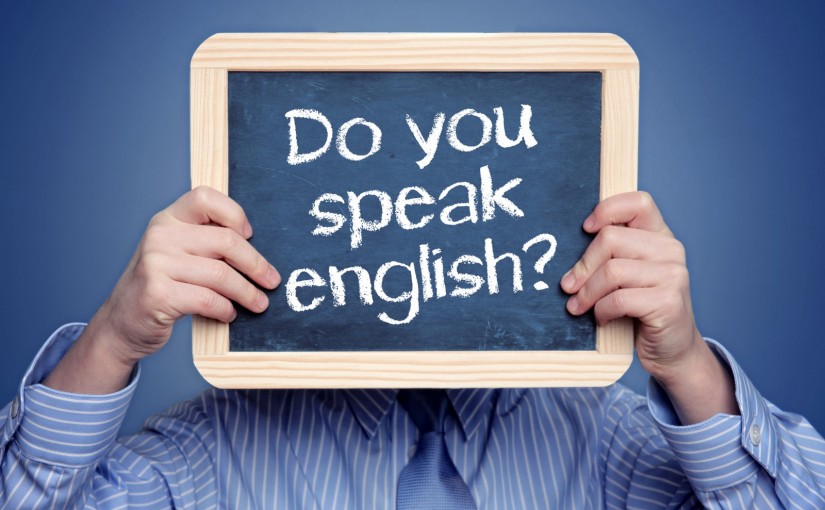 Opportunities that you will lose for not knowing English
September 19, 2018
Being in your comfort zone and not learning a new language makes you lose many things that the exterior world can offer. If you don't believe us, here are some examples of opportunities that you will lose for not knowing English!
1- WORK
It is not enough to know the numbers or something else. In a job that requires English as a second language, it is important to know how to listen, write and speak in an understandable way. And if you are one of those who thinks you will never travel abroad to ask for a job and therefore think it is not important to learn English, let me tell you it is not even necessary to leave your country.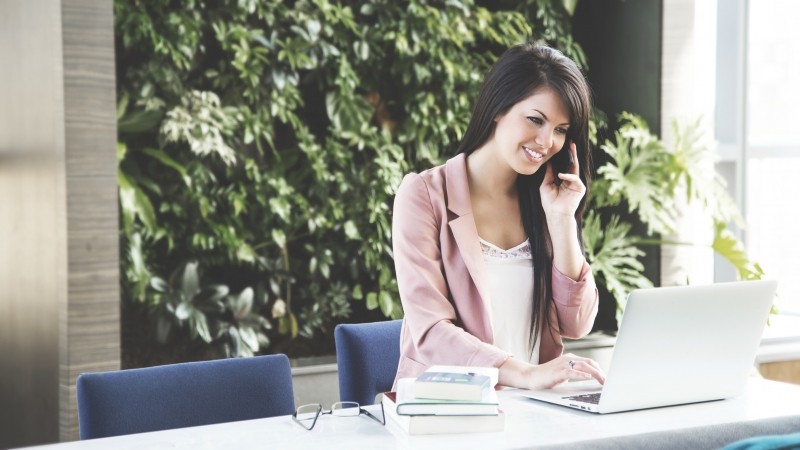 Nowadays, globalization has expanded many businesses and they have as the main language the English. Also, to get a job online, even if the Portuguese is necessary as the first language, English is essential to understand some things.
–
READ MORE: 7 tips that will help you in a Job Interview in English
–
2- MAKING NEW FRIENDS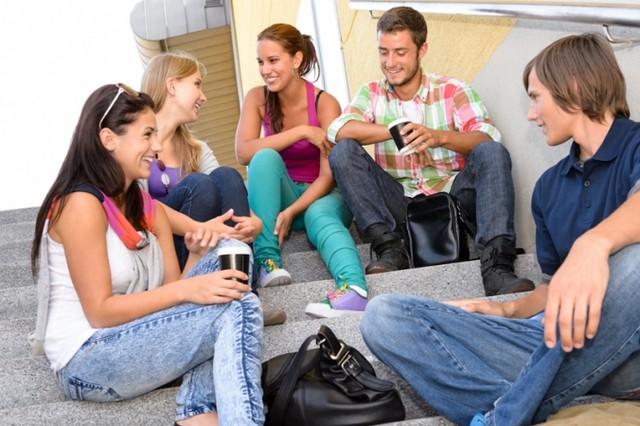 Platforms such as Facebook, Instagram, and Twitter allow you to connect with people all around the world, including those who speak English and other languages like French, Italian, German, among others. Even if your native language is not English, most of them have it as a second language so it would be easier to communicate.
This also applies to when you travel, making it easier to make friends for life, and even building a network that can last for a long time, making it possible to visit them in the future or getting a job.
–
READ MORE: Easy tips to improve your English
–
3– GETTING SCHOLARSHIP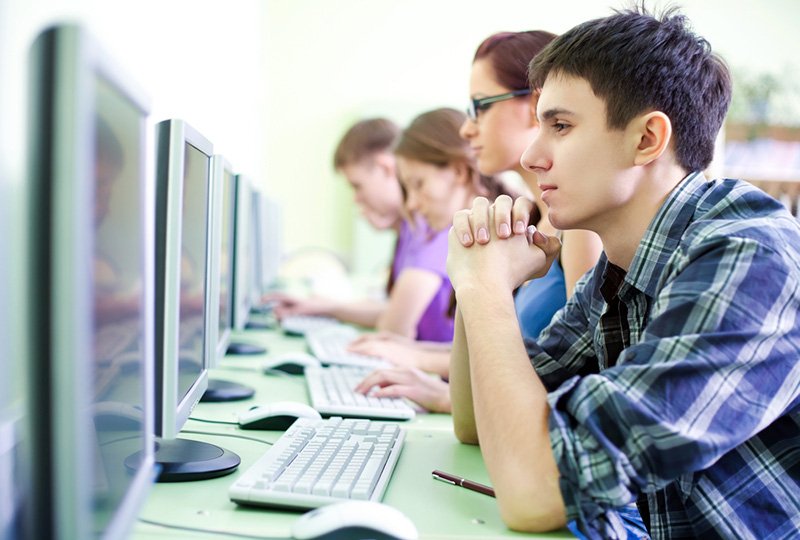 Doing a course abroad, a master, a degree, whatever you need, can be possible through English. Some organizations in your country and even in your own school offer scholarships to prepare you better and the language is a must in this case.
So, what else are you waiting for? Don't miss opportunities and start learning English now. You can start our courses online at SEDA College Online.