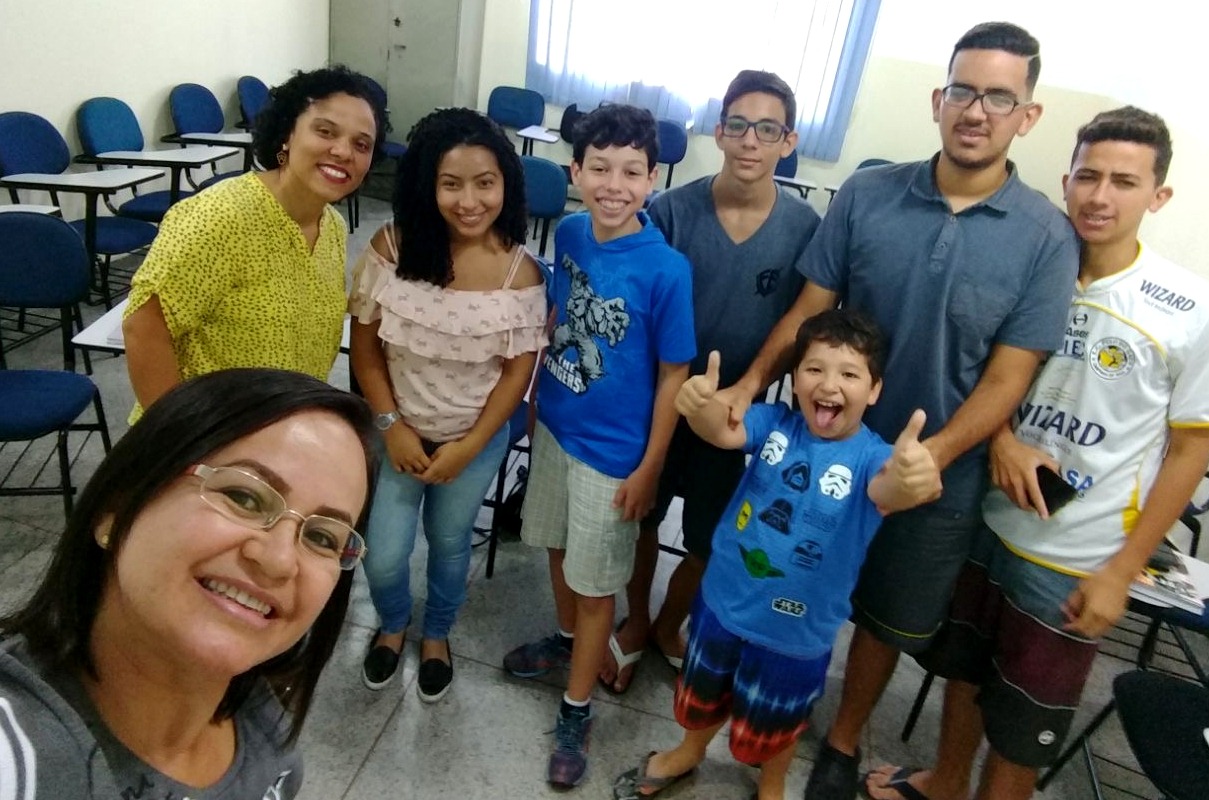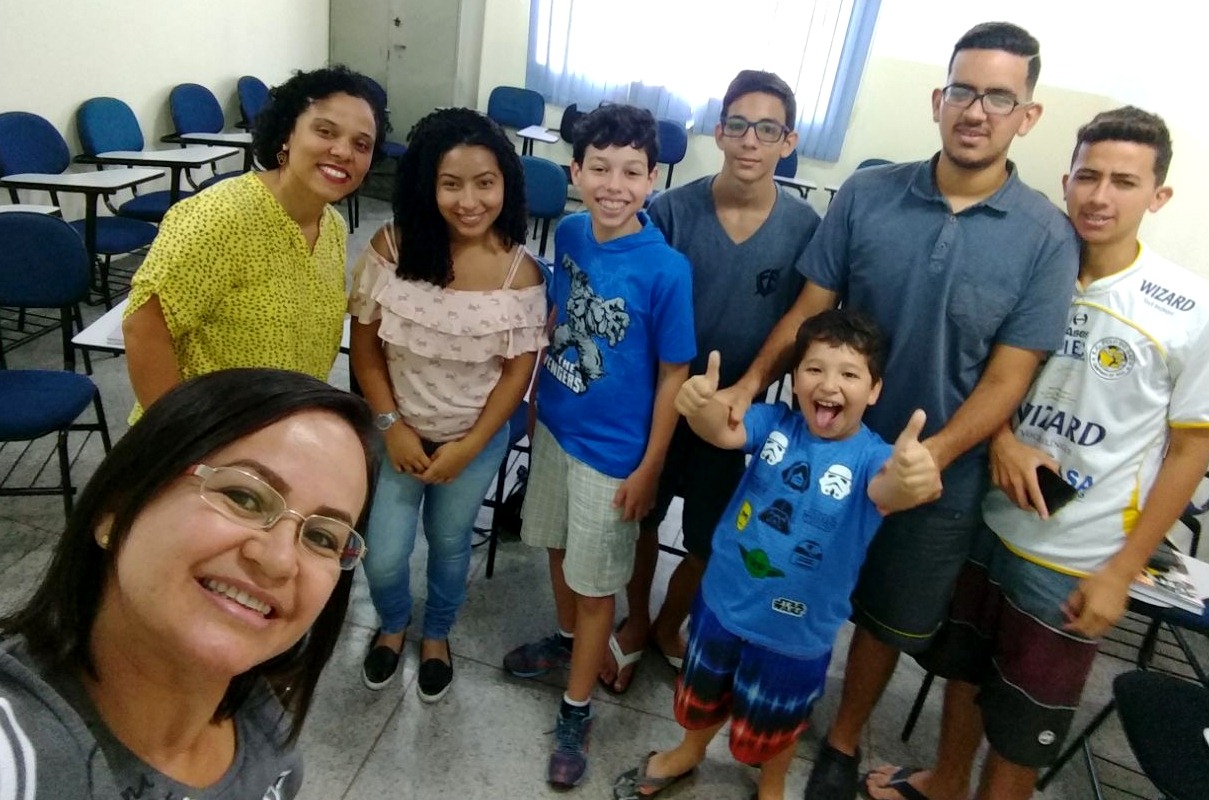 Young students from brazilian institute use SEDA College Online to learn English
February 20, 2018
Our language learning platform has taken education to people from more than ten countries around the world. The result is that more than 270 thousand students have been using SEDA College Online to learn English. Moreover, the platform is responsible for the collaboration with nice learning initiatives, like the one we are going to get to know today!
Besides being used to learn a new language independently, like English for example, SEDA College Online has become something bigger for the community of Hortolândia, countryside of São Paulo, Brazil. This is why the Instituto Batista Boas Novas de Educação e Assistência (a Baptist Institute) have been using the platform to teach English to young students who attend the place.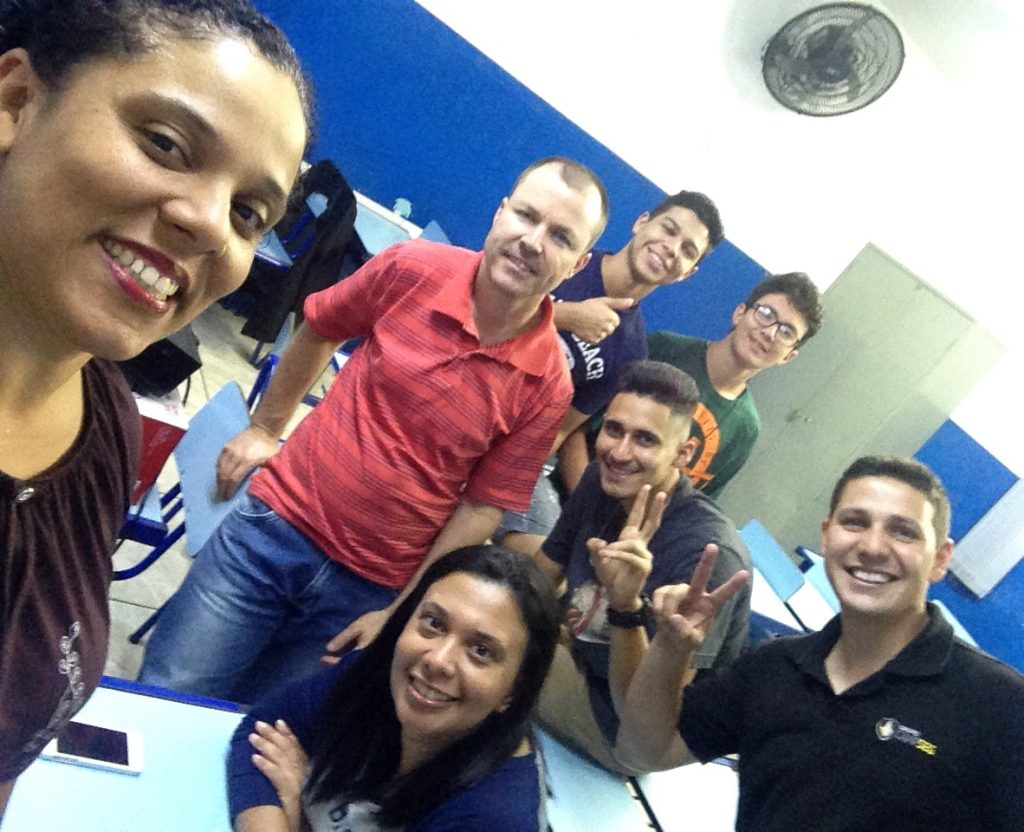 The institute is a non-profit school that works with child education, elementary level education, and is part of the Baptist Church Boas Novas from Hortolândia.
According to the teacher Juliana Pereira Firmino, who teaches both groups formed classes in English, it was always a dream to help students and the community to improve through the English language. "I've been clearing doubts and preparing extra exercises for those who find difficulties. We've created situations where the students can practice what they are learning on the online course. What I don't know, I look up to learn and help class", says Juliana.
–
READ MORE: 5 bad habits to drop when learning English
–
Besides this, she explains that she emulates simple and dynamic conversations that help students practice English. Everything is done through SEDA College Online's book which is available on the platform. The classes happen once per week. "I'm very grateful to SEDA for allowing this partnership. I've seen how the students are improving every day", she concludes.
—
Visit SEDA College Online and enroll now. It's a very good opportunity to learn English with native speakers. Join our community! Access SEDA College Online on our Facebook group, WhatsApp and on our Fanpage on Facebook!