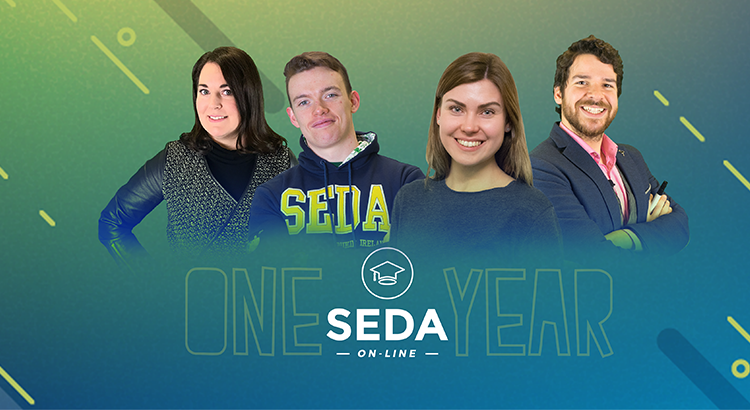 SEDA College Online celebrates 1 year anniversary!
April 25, 2018
The 26th of April is our special date. A year ago SEDA College Online's platform was being released with the objective of taking English, tips on the topic and even other languages for free to everyone in the world. Since then, we believe we are doing our part. It is with joy and pride that we celebrate our one year launch anniversary! Check how this year was!
During 12 months 24 online courses were released, 10 thousand certificates emitted, 293 thousand subscribers on the platform from countries such as Brazil, Angola, St Thomas and Prince, Algeria, El Salvador, Mexico, Italy, Portugal, Venezuela, Chile, Honduras, Guatemala and many others.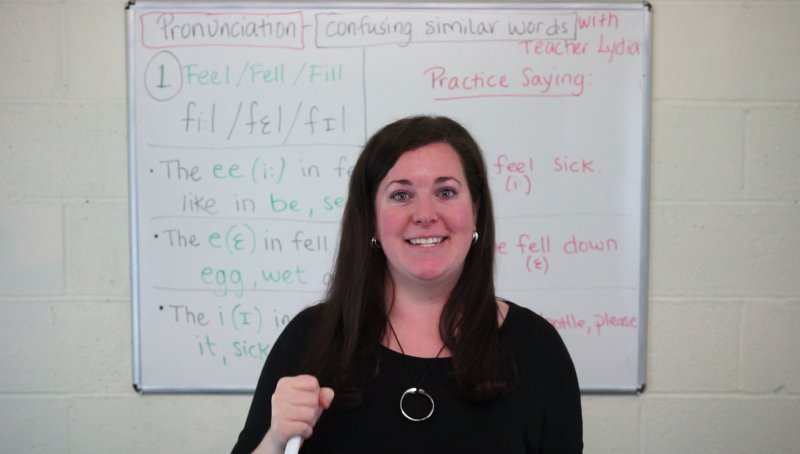 Check every released course:
Job Interview
The Hairdresser & Beauty Salon English Vocabulary
Useful Phrasal Verbs
Punctuation course
Essential Russian for World Cup 2018
Essential English for Cabin Crew
PET Exam Preparation
Curso de consultor de intercâmbios
Intermediate Course
Beginners Rewind
Portuguese short course
Spanish for Beginners
Essential English for Holidays
English TIPS
IELTS Exam TIPS
IELTS Exam Preparation
FCE Exam Tips
Improve your Linkedin Profile
Digital Marketing Course for Small Business
General English Beginners
Time Managment
Sales skills
Persuasion
Sales Process
Check some testimonies from our students:
Happy Anniversary! Keep walking and growing to go forward to impart knowledge to millions of people around the world. – Harlem Amado

Congratulations SEDA Online for the anniversary of this magnificent project, which represents a unique opportunity for many. – Irina Pontes

Congratulations SEDA College on-line, for the first year of success. I'm loving studying English on the online platform. – Rovani Cruz

–
READ MORE: Young students from brazilian institute use SEDA College Online to learn English
–

Check our complete story

Want to be part of our online community? We have Lives on Facebook twice a week,  exclusive group on Facebook, on WhatsApp and our Fanpage!