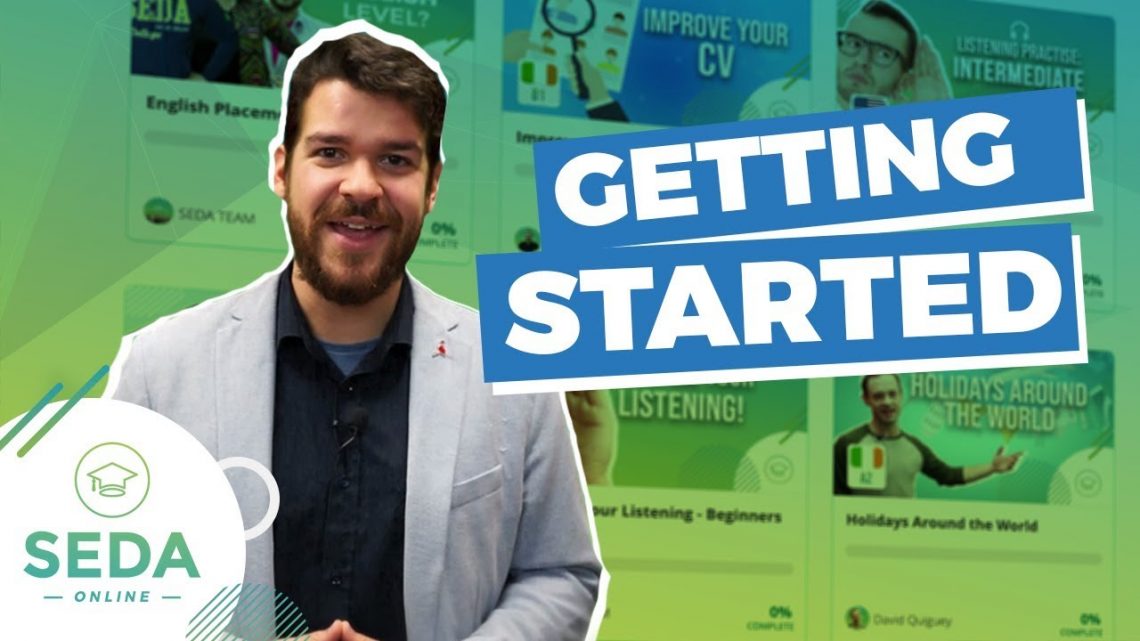 Discover where to start your studies on the platform of SEDA College Online
April 9, 2019
You have become a member of our platform, but you are in doubt about where to start and which courses to attend? Do not worry! Here, we show you the steps to start your studies on the platform of SEDA College Online. Check it out!
Once you become a member, the first step is to log in with your data on https://sedacollegeonline.com, and then you are ready to start learning!
Your first click should be on the Placement Test, which will, through questions in English, set your level of knowledge among Beginner, Intermediate and Advanced. Read more about it here.
After this setting, you can search for courses within your English level. Regardless of your knowledge, we advise that the first course is General English, according to your test:
General English – Beginners
General English – Intermediate Level
General English – Advanced
After completing the course, you can choose and start watching other classes on the platform, because you already have the necessary base.
SEDA College Online courses for each level and purpose
Beginners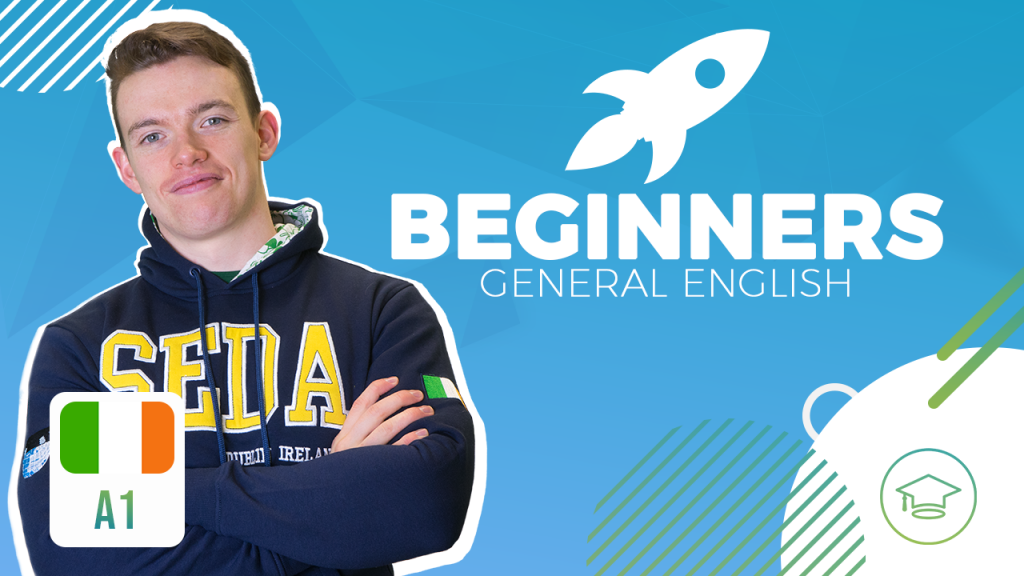 English for Mature Students
General English for Beginners
English Tips
English Prepositions
Holidays Around the World
Practice your listening Beginners
Rewind (Beginners course review + additional content to the next level)
Intermediate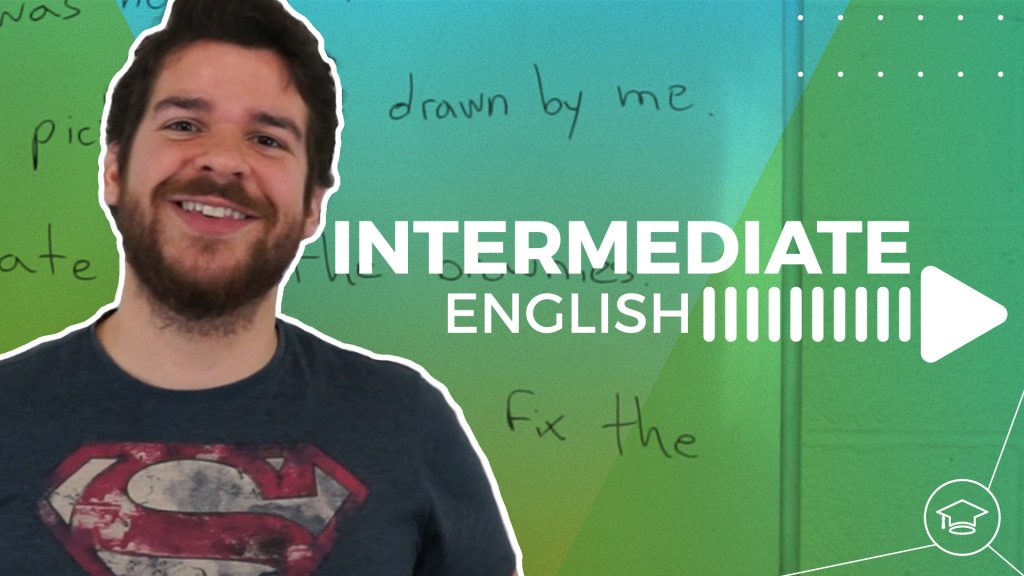 General English Intermediate
Speaking on the phone
English with Music!
Tricky English Grammar
Punctuation Course
Introduction to Life Coaching
Useful Phrasal Verbs
Creative writing
Advanced – Advanced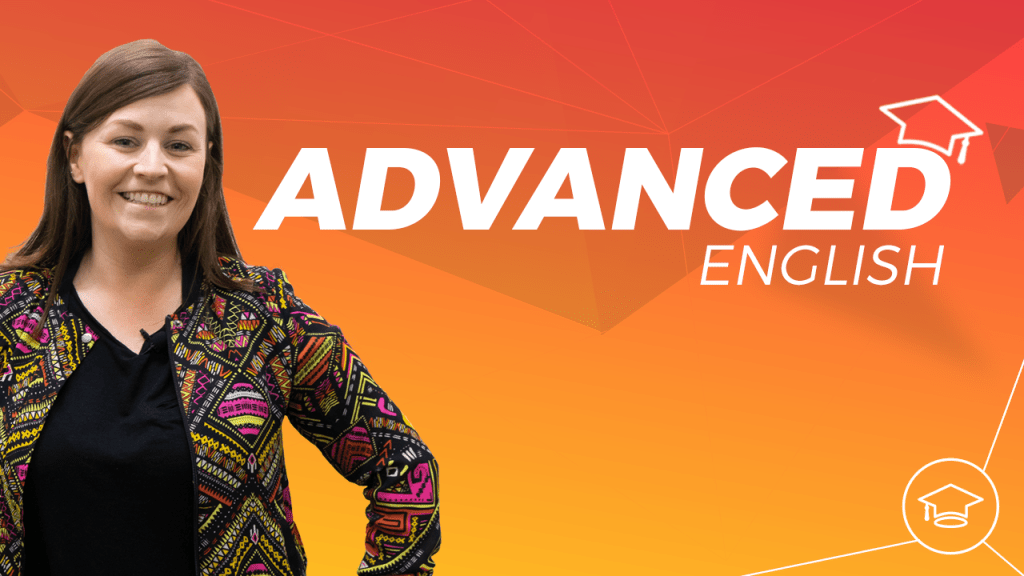 General English for Advanced students
–
READ MORE: What is SEDA College Online?
–
English for Specific Purpose – English for Specific Purposes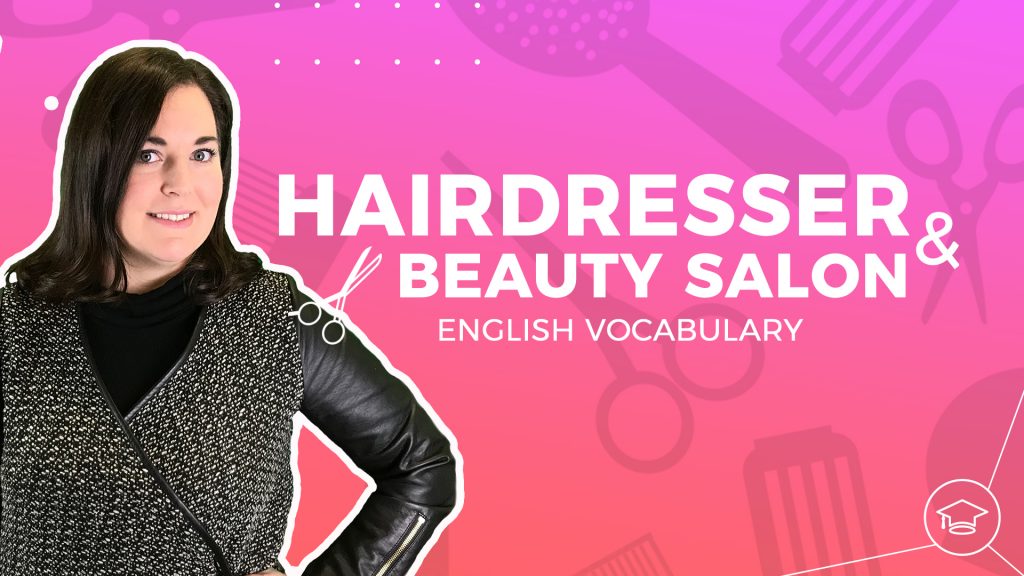 English for holidays
English for Business
English for Hairdresser and Beauty Salon
English for Cabin Crew
English for Business – English for Business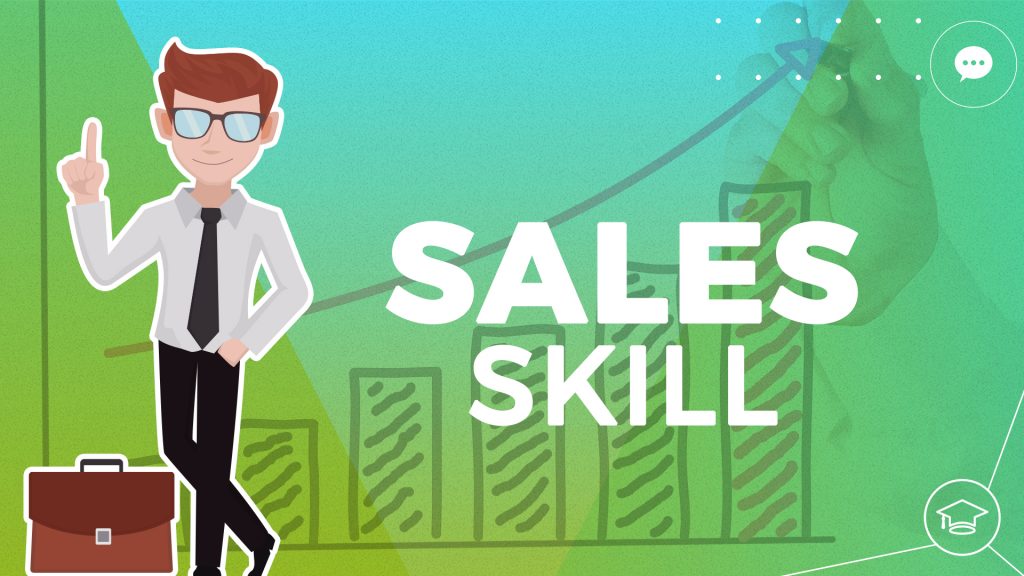 Introduction to Digital Marketing
Sales Process
Persuasion
Sales Skills
Time management
English for Professional Career – English for Professional Career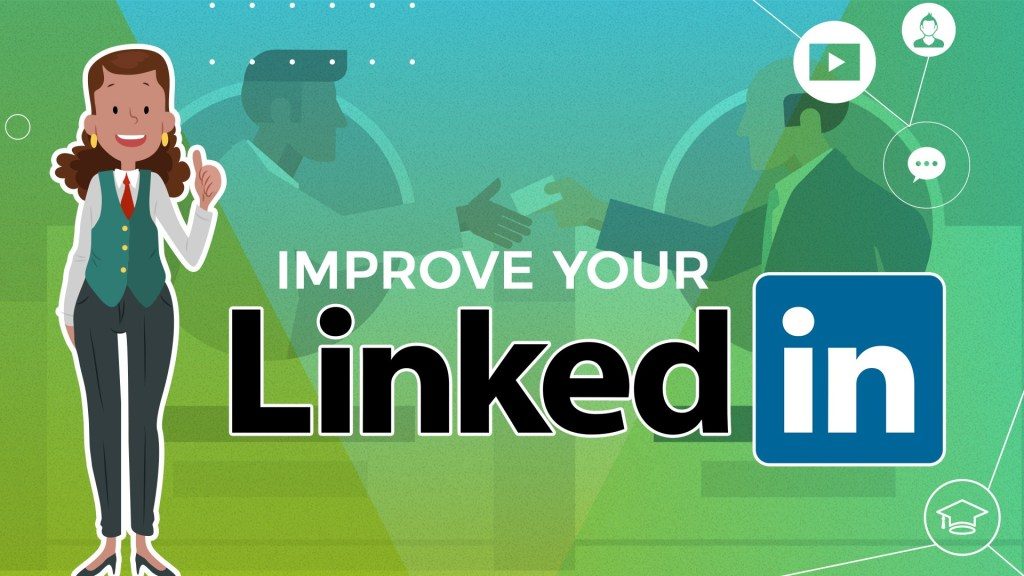 Improve your Linkedin
Improve your CV
Workshop: International Career Workshop for Brazilians
English for Job Interview
Extra Courses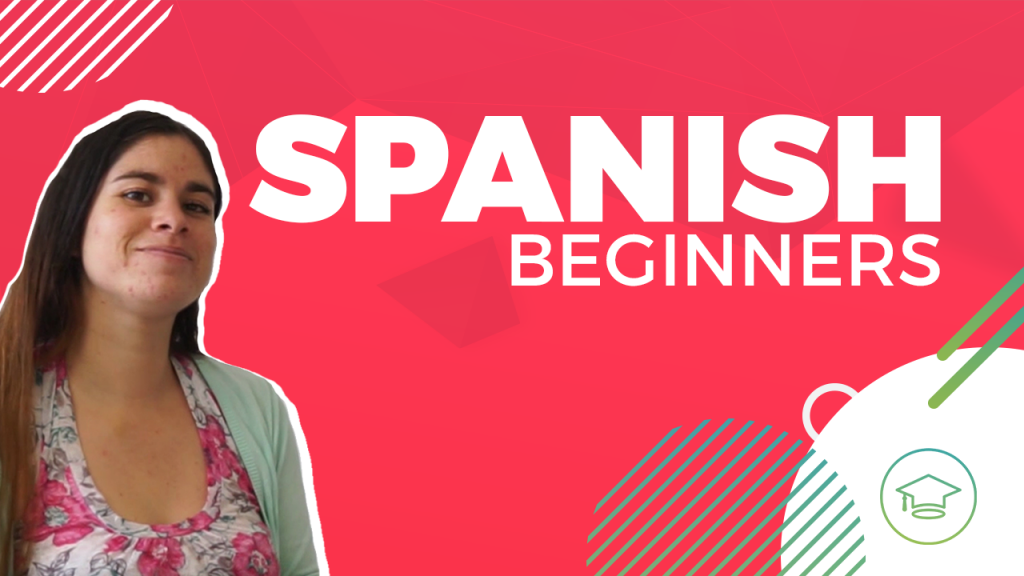 Spanish for Beginners
Spanish for Intermediate
Spanish for Workout
Expressions in English
Russian for Beginners
Essential Russian for the 2018 World Cup
* Weekly Live Class – Weekly Live Class
Exam preparation – Exam preparation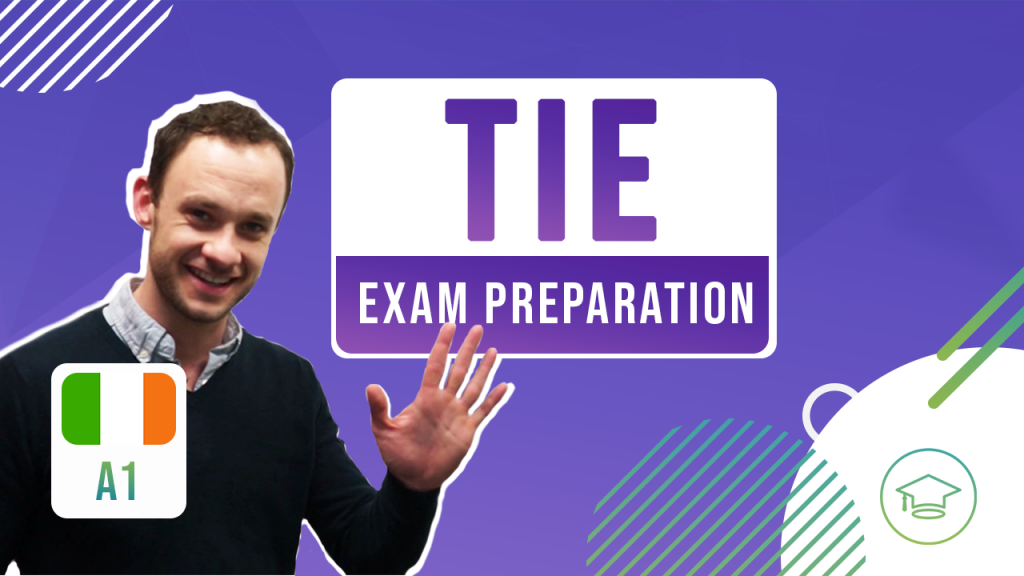 IELTS
PET
CAE
FCE
TIE
Take advantage of the many SEDA College Online courses and learn a new language wherever you are!
—