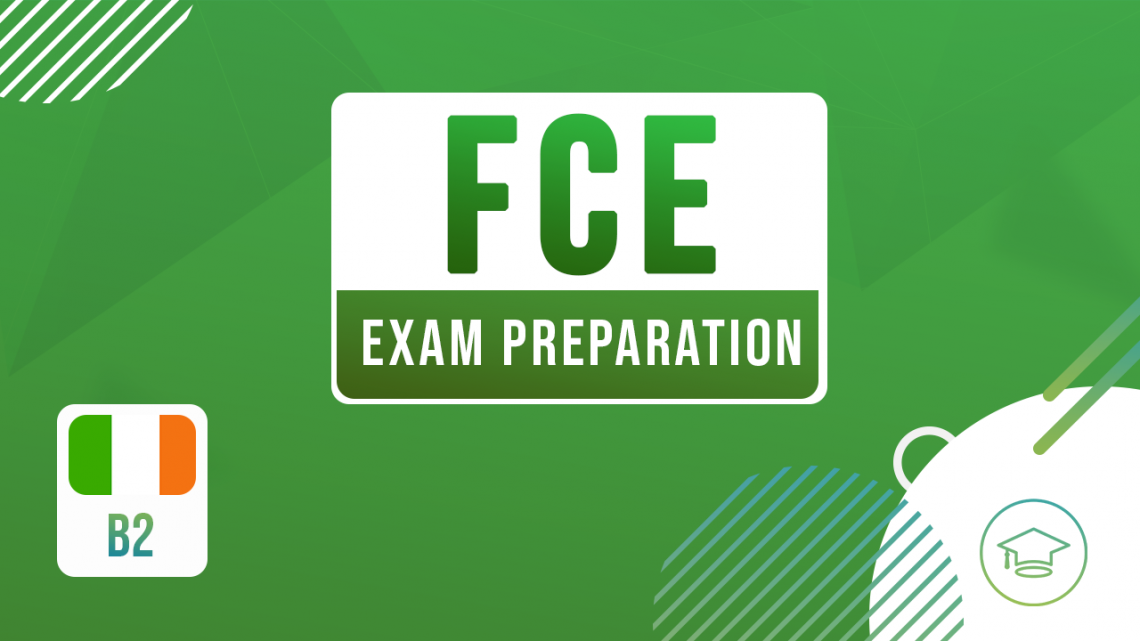 Prepare for the FCE exam with this online course
May 27, 2019
One of the most common English language proficiency exams is the First Certificate in English (FCE), a Cambridge University test. Students from all over the world, usually at the Upper Intermediate (B2) level, take this exam to prove their language proficiency and gain international recognition. Learn how to prepare for it with the SEDA College Online course here!
In FCE, four language skills are tested:
Reading and use of English – shows that you can understand texts from publications such as books, newspapers and magazines;
Writing – shows that you can write different types of text, such as essay, report, or letter;
Listening – Shows that you can keep track of various spoken materials, such as news and daily conversations;
Speaking- shows that you can communicate effectively in different conversations.
–
READ MORE: Get prepared for the TIE English exam with SEDA College Online
–
This SEDA College Online course will address precisely these topics, with chapters dedicated to these skills. In addition, the student can check the background material for a real example of an earlier FCE exam.
Do not miss the chance to prepare for this test, now access the course by clicking here.
—