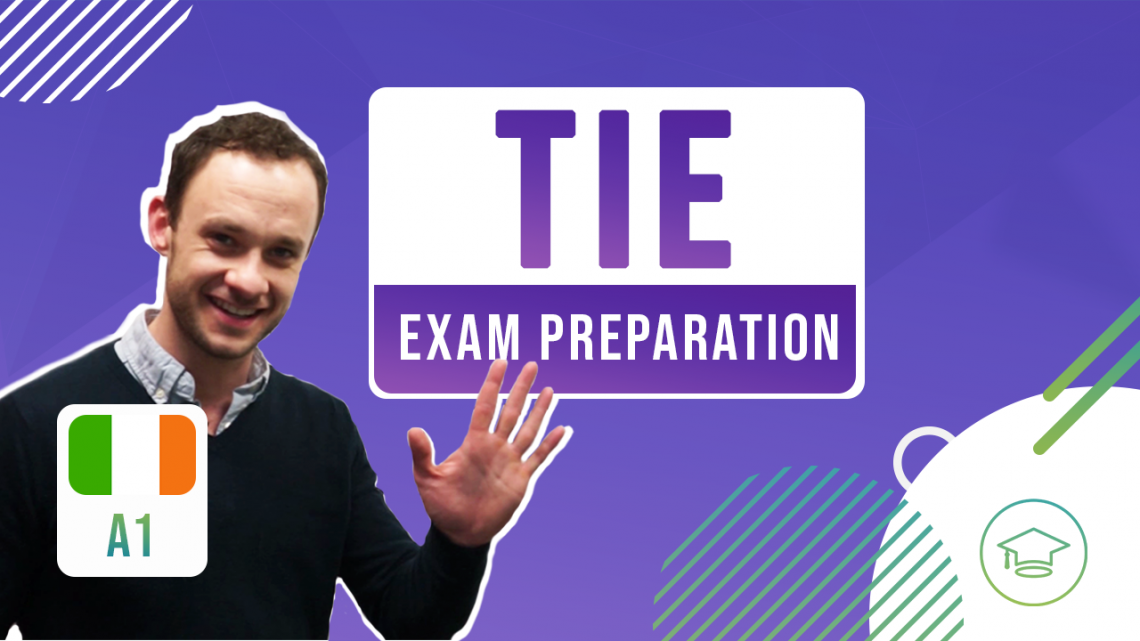 Get prepared for the TIE English exam with SEDA College Online
March 28, 2019
The TIE (Interactive English Test) English exam is an international exam developed in Ireland with the intention of measuring how well you can communicate in English. And SEDA College Online has launched a course to help prepare for the test, check it here!
The TIE English exam is available to students of all levels, however, it is recommended for students who study in the elementary or pre-intermediate levels.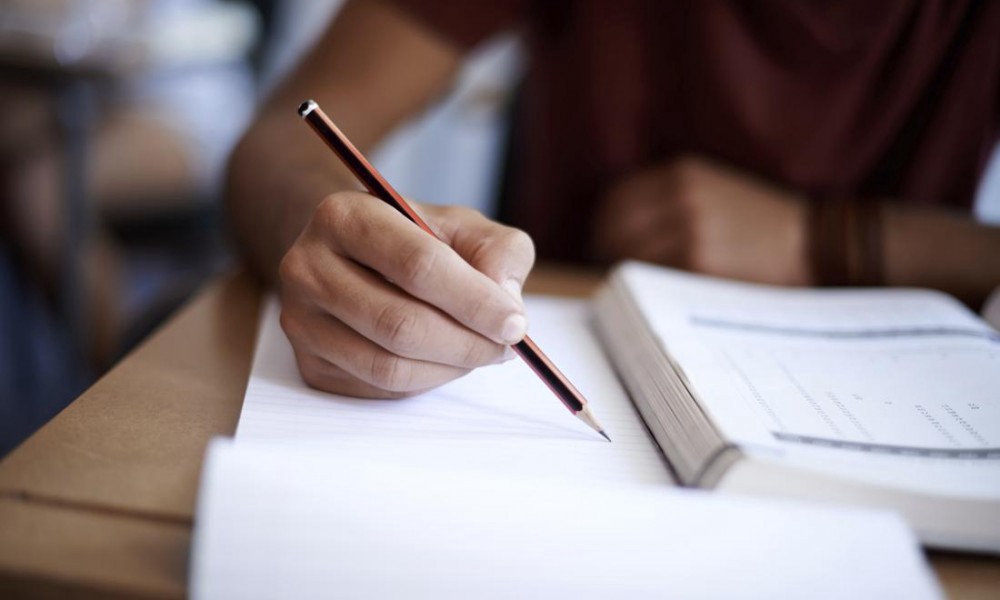 This is a very nice test for students to prepare for because they do not need to study in the traditional sense. The exam has a speaking section and a writing section, but most of the work must be done before the day of the exam. The preparation for the TIE exam consists of three steps: research, the book and the news.
–
READ MORE: How is studying at SEDA College Online? Watch for free the first class of all courses
–
The SEDA College Online course is taught by Irishman David Quingley, teacher for over 10 years for children and adults, who will approach and prepare everyone interested in taking the TIE exam.
ACCESS THE TIE EXAM PREPARATION COURSE HERE
—