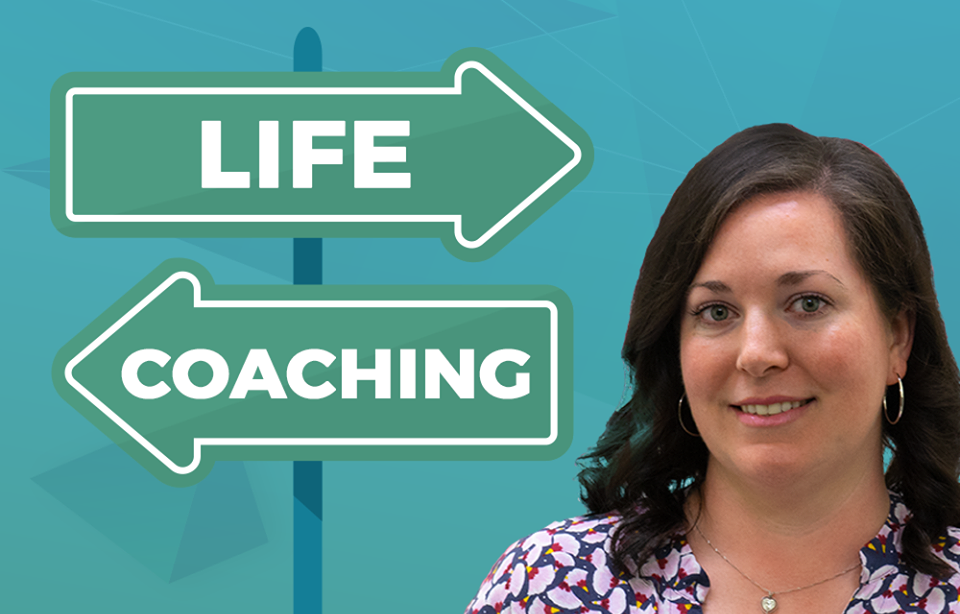 SEDA Online releases new Life Coaching course module
July 23, 2019
After the release of the Life Coaching course, it is time to make a new module available for SEDA College Online students!
In the new "The Power of Gratitude" module you will learn more about the power of gratitude and how it might help your life.
–
READ MORE: Online course teaches English with the universe of Astrology
–
After all, when we begin to practice gratitude for our blessings, everything can change for us. Our faces will be more attractive, people will be kinder to us and more opportunities will appear to us because we are putting positive energy out.
Taught by the teacher and coach Lydia O'Donnell, the course is recommended for those who are curious about Life Coaching, either to become a mentor or have an interest in the aspects that coaching can contribute in the day to day, besides the connection to the learning of English.
—