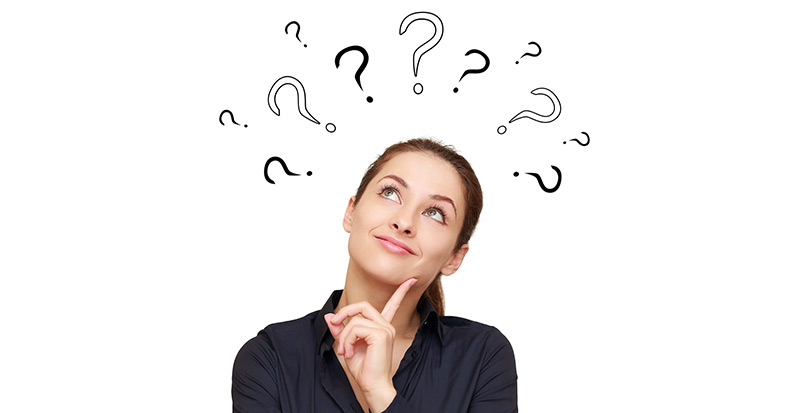 The differences between though, although, through and thorough
July 23, 2019
The words "Though, Although, Through and Thorough" usually confuse many students because of their pronunciation and similar spelling.
To help you understand when and how to use them and also their meaning, Teacher Adam Woods gives a quick lesson to teach and ask questions about it. Check it below:
–
READ MORE: Different ways to say thank you in English
–
Do not forget to subscribe to our Youtube channel to be updated about more videos!
—