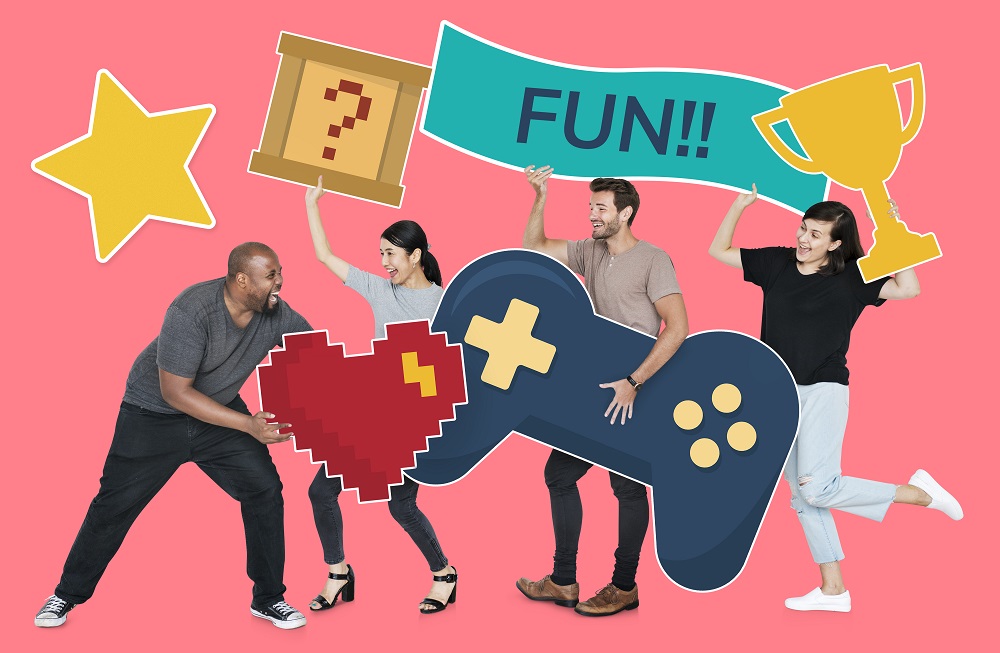 Benefits of learning English with games
June 21, 2019
Learning English by playing is one of the ways to complement language learning. If you still doubt whether you should also learn English with games, we picked some benefits for you to be sure of it!
Many games are available on different platforms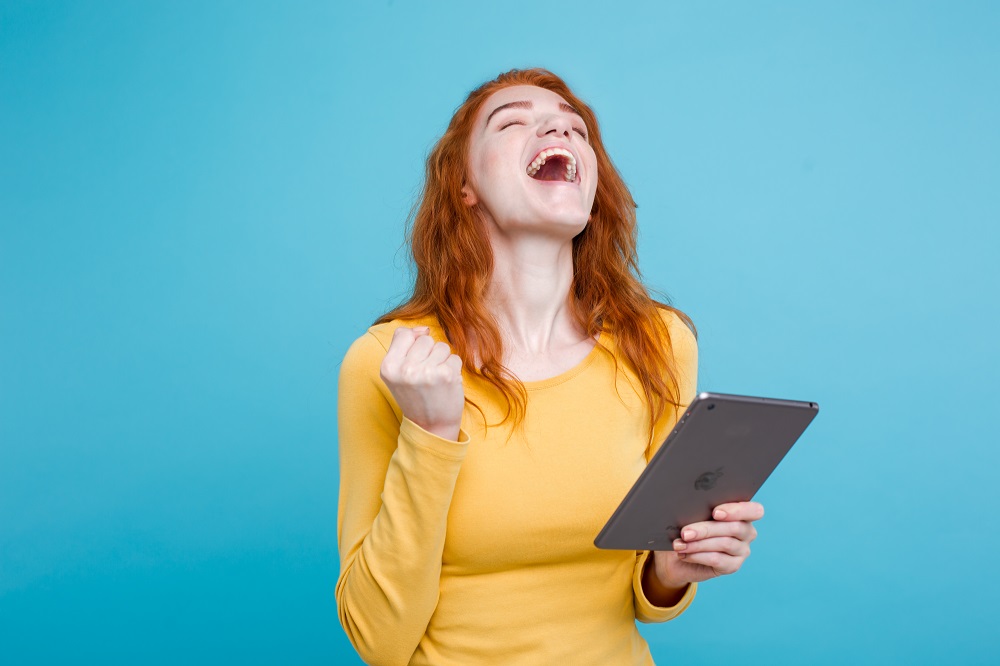 When we talk about learning English, we can cite different types of games and platforms. Games in the video game, board games, educational, computer games, cards… the options are numerous! Just choose a format that best suits your profile.
–
READ MORE: How to learn English with music?
–
Fun generates interest
When we are having fun, we do not want to stop doing something. Games are great ways to have fun and learn at the same time. People tend to memorize and remember more easily when they learn to play, as well as being less tiring and exhausting.
Flexibility
Depending on the game, you can play anywhere. In addition, you can also choose how much time you want to spend on it. Switching between different games and platforms can help you keep learning without getting tired.
Any level can learn English by playing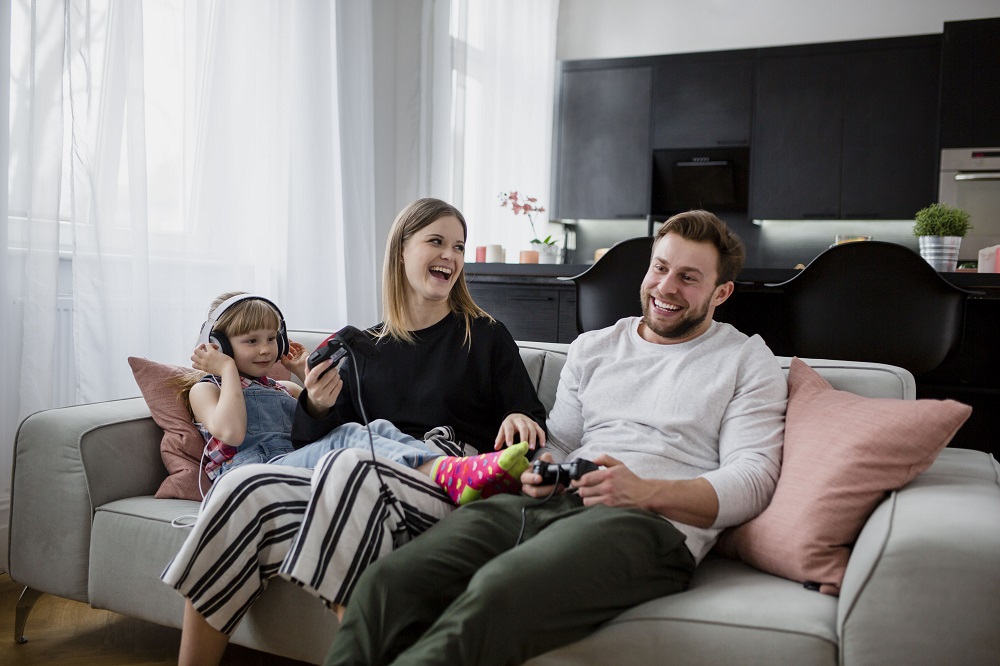 From children to adults or from beginner to advanced. There are game options for all ages and levels of English. Nobody stays out!
SEDA Online Games
At SEDA College Online, students can find two types of games, Drag-and-Drop and Fill-in-the-Blanks games. The contents include nationalities, vocabulary in general, articles, objects, among other subjects. Check them here and here.
—