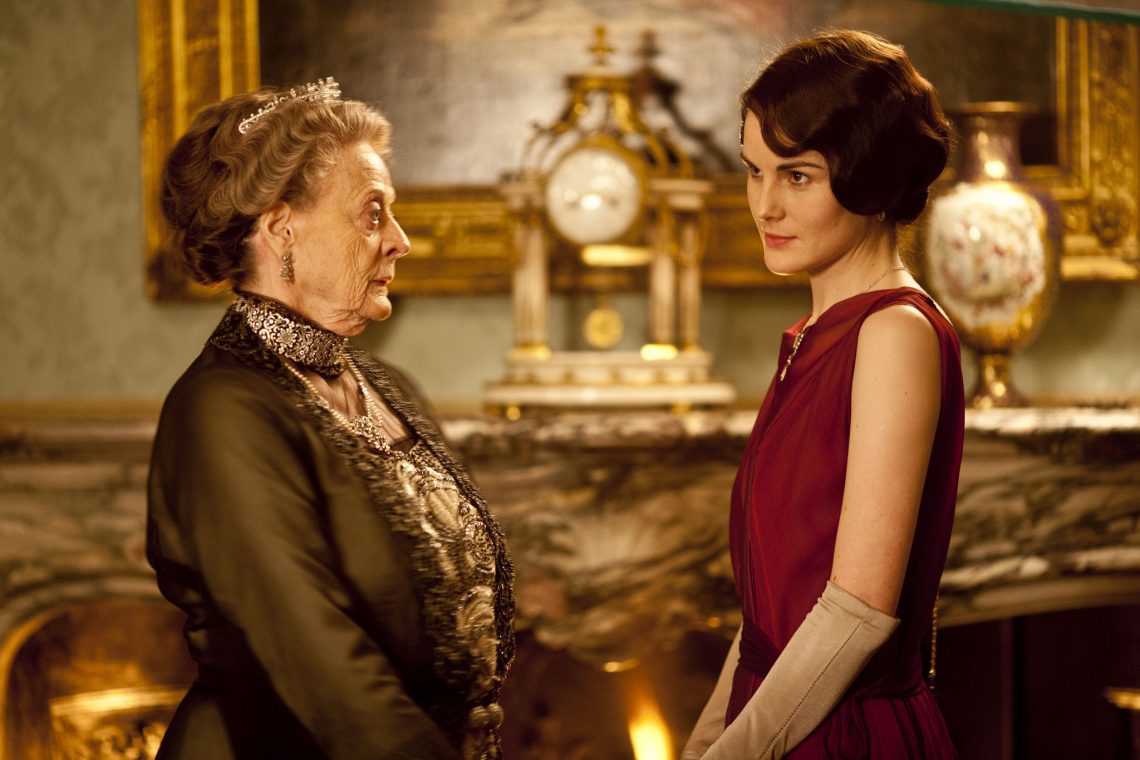 5 British series to practice English
June 21, 2019
Watching series is also a nice way to practice English. And although American series are very popular, there are many great British series that can help you learn the language.
British and American English have differences in vocabulary, slang, phrases, and accent, of course. For those who are going to travel or doing exchange programs in countries where British English is used, it is good to become familiar with these differences.
–
READ MORE: 4 differences between British and American English
–
Here are 5 British series
Doctor Who
Doctor Who is a science fiction series, produced and broadcast by the BBC since 1963. The series shows the adventures of the Timelord known as the Doctor, an alien of the planet Gallifrey who explores the universe in his time machine.
Downton Abbey
The series takes place mostly in a fictional property, located in Yorkshire called Downton Abbey and follows Crawley, an English aristocratic family and its servants at the beginning of century XX, in 1912.
Luther
The series portrays the life of the investigator John Luther who is a dedicated and brilliant cop. However, Luther has to fight with his own demons and deal with his possessive and obsessive temperament.
–
READ MORE: 45 words that differ from American to British English
–
The Crown
The series is a biographical story about the reign of Queen Elizabeth II of the United Kingdom. The Crown has been critically acclaimed for its performances, direction, screenplay, photography and the historical accuracy of events during the Queen's reign.
The Fall
The psychological thriller series follows the life of a serial killer who attacks his victims in Belfast, Northern Ireland, as well as the detective recruited in London to find this criminal.
That's it! Now just pick your favourite British series and get started!
—