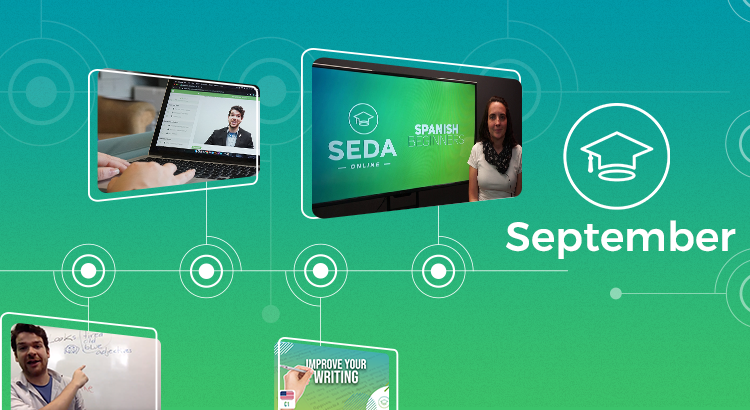 Summary of the month: check out what happened in September at SEDA College Online
November 14, 2019
How about staying up to date of everything that happened in September at SEDA College Online? So you don't miss any news from our platform!
This month, we welcomed 279 new students, and the most accessed course of the month was English for Beginners. However, we also launched new courses, check them below:
Spanish for Beginners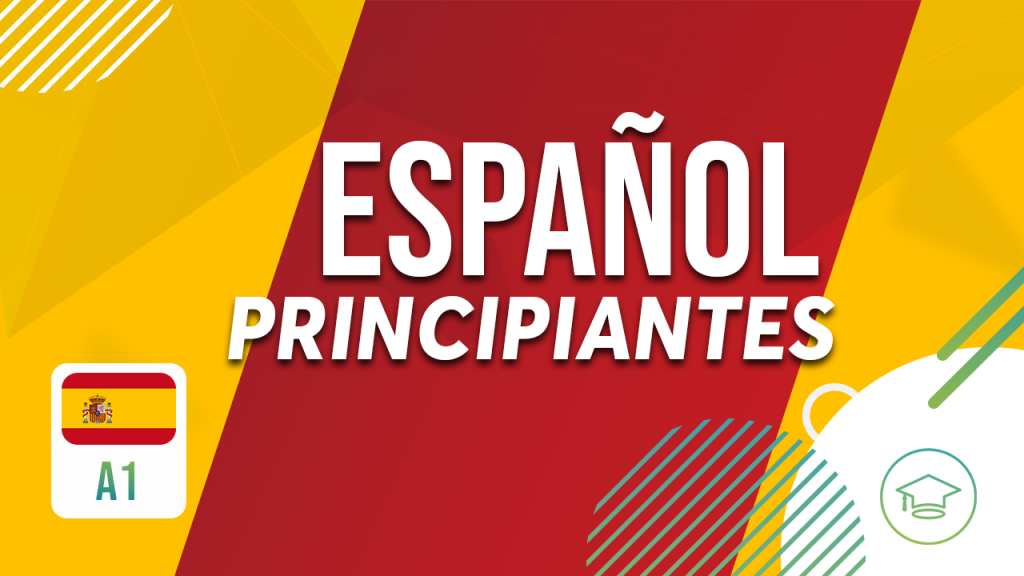 The course is taught by Professor Raquel Hernanz of Madrid, Spain, and is intended for those who do not have and have basic knowledge in the language. In addition to the 35 classes, students also have access to exercises to practice what they have learned. Check them here.
–
READ MORE: Why learn Spanish? Check out some reasons for you to start studying now!
–
Improve your writing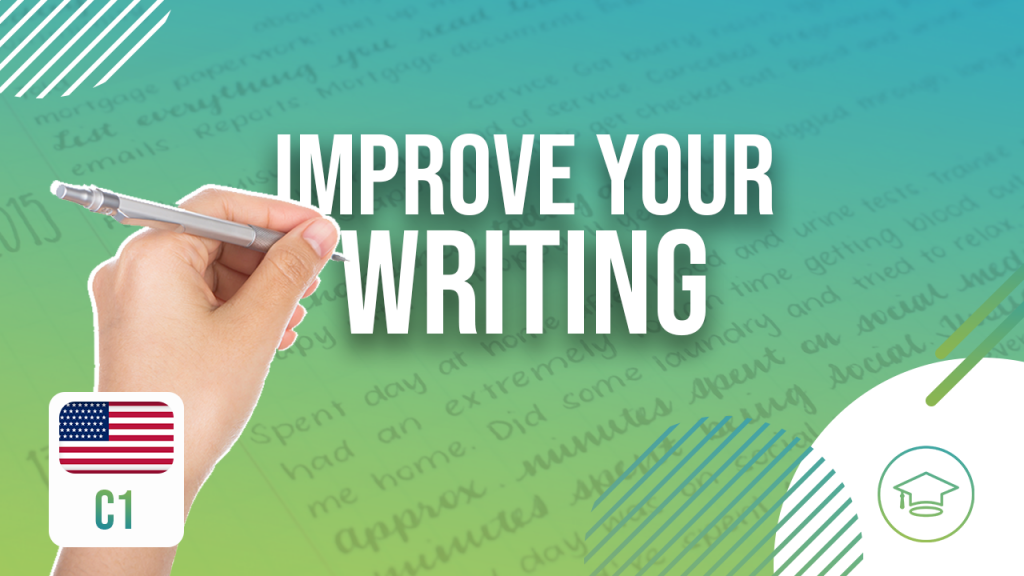 For advanced students, SEDA College Online launches a course dedicated to writing. Students will discover new writing techniques and exercises to improve overall skill, but also other benefits for their learning.
The course is divided into 5 modules and contains everything from essential tips to exercises. Check it here.
Special Publications
Be sure to follow
Every Thursday at 10 pm (Irish time), FREE LIVE on our Facebook page.
Now you know what happened in September at SEDA College Online!
—