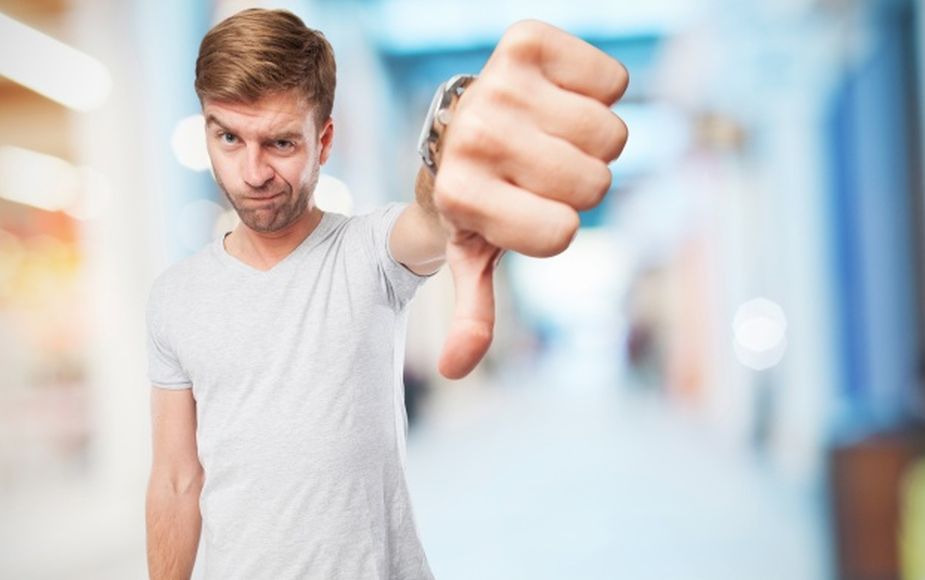 5 consequences of not learning English
December 9, 2019
You are already tired of hearing that learning English is necessary. But have you ever thought about the consequences of not learning the language? :O Here are some of them!
5 consequences of not learning English
Lower wages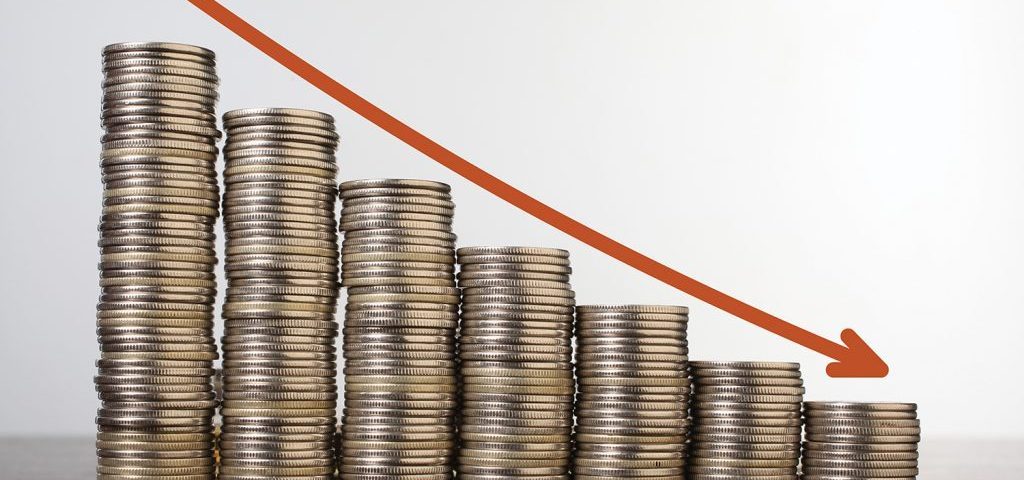 Those who do not have mastery of the English language do not earn as well as the candidates who do. In Brazil, according to the 57th Salary Survey on the Catho job site, the remuneration of an English-speaking managerial employee is up to 70% higher than a colleague but not fluent in the language.
At the other levels, the variations are around 53% (supervisors/coordinators), 33% (senior specialists) and 40% (analysts) between those who speak English and those who have only basic knowledge of the language.
Unable to communicate with a native
Have you ever wondered how cool it would be to talk and learn curiosities and facts about life outside the country directly from an English-speaking native? Without knowledge of the language, your communication is restricted and you will have a hard time understanding and communicating with someone who only speaks English.
–
READ MORE: 6 tips for boosting your English learning
–
Lack of independence when travelling
You planned that trip with family or friends, but you don't speak English. The change from spending more trips or having to depend on someone else for the entire trip is great. After all, understanding signs, warnings, routes, and conversations become much more challenging. Seek your independence!
Always needing to translate everything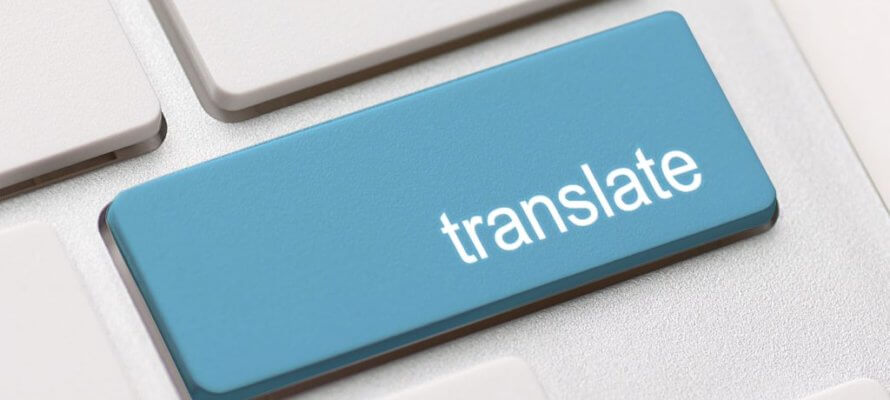 Translation apps help a lot in everyday life, but often translation can be out of context or literally. That is, it is susceptible to error. Knowing how to understand the language without translations is amazing!
Always needing subtitles
What if you find a series or movie that has no Portuguese/Spanish subtitles? Being able to understand what is being said on TV or movies without subtitles is liberating.
Don't be on this list and learn English for good! Join SEDA College Online right now and get access to over 40 courses!
—