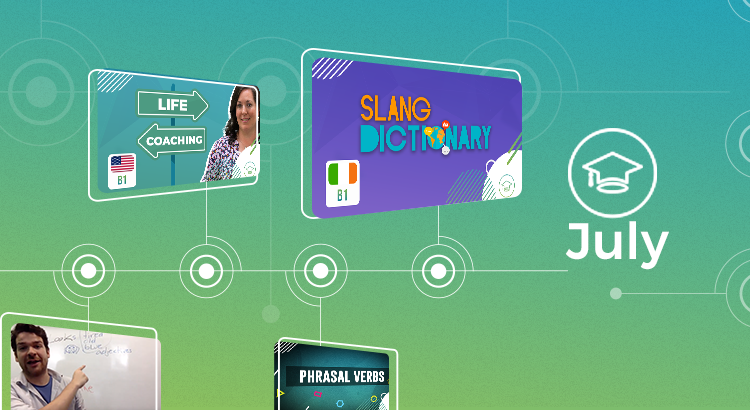 Summary of the month: check out what happened in July at SEDA College Online
August 15, 2019
How about staying on top of everything that happened in July at SEDA College Online? So you miss no news! Check it out!
This month we welcomed 285 new students, and the most accessed course of the month was English for Beginners. However, we also launched new courses, check them below:
Life Coaching: The Power of Gratitude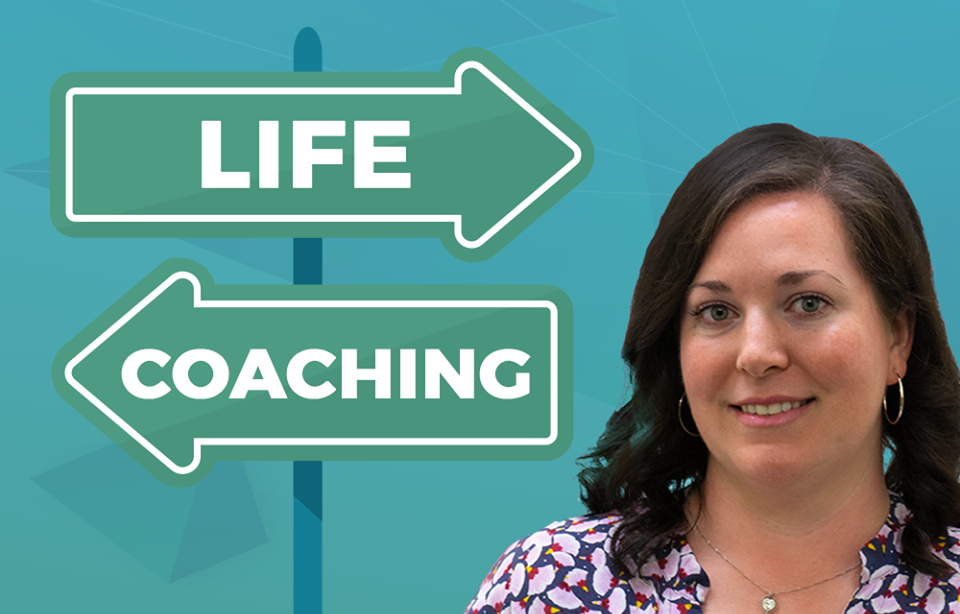 After the launch of the Life Coaching course, it's time to make a new module available to SEDA College Online students! In the new The Power of Gratitude module you will learn more about the power of gratitude and how it can help in your life. Access the course here.
Games: Phrasal Verbs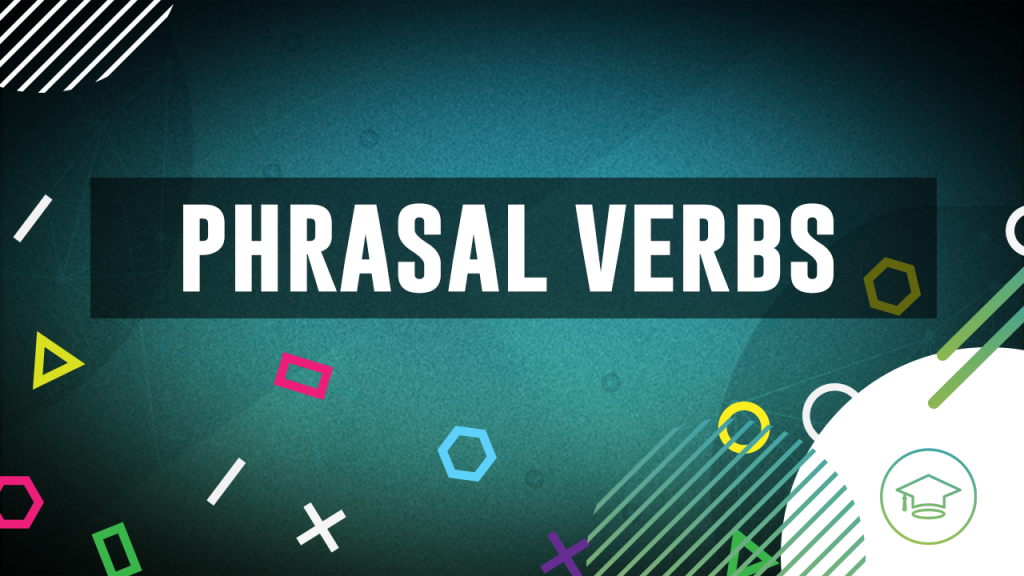 How about learning several phrasal verbs by playing? SEDA College Online has launched yet another gaming session, now focusing on the often feared phrasal verbs. Access it here.
Slang dictionary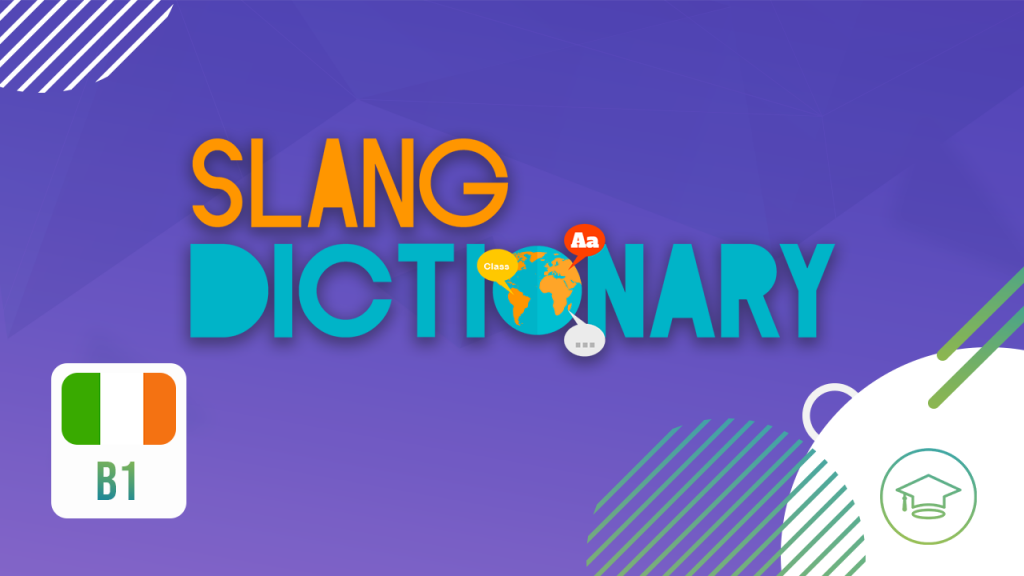 In this course, SEDA College Online teaches English slangs from the United States, England, Canada, Scotland, Australia, Ireland, New Zealand, and Jamaica. Access it here.
Be sure to follow
Every Thursday at 10 pm (Irish time), FREE LIVE on our Facebook page.
Now you know what happened in July at SEDA College Online! Be sure to follow us and stay on top of the news!
—