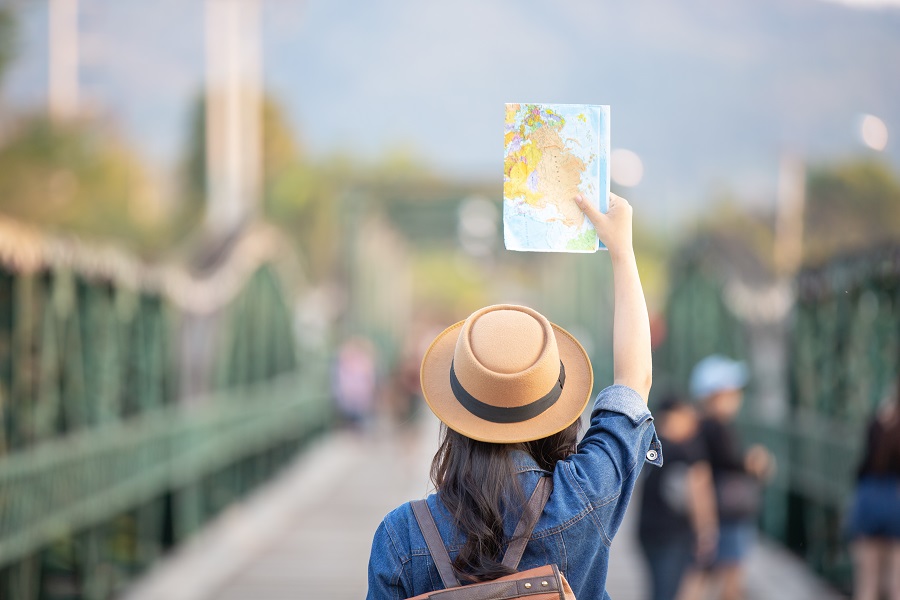 Subscribe to SEDA College Online and compete for an exchange program in Ireland
August 15, 2019
How about having the opportunity to do an exchange program in Ireland? With SEDA College Online it is possible! Here's how to apply for a scholarship to learn English in Dublin, the Irish capital!
In early August, SEDA College Online announced the winner of the Holiday 2019 promotion, which awarded a 4-week course at SEDA College in Dublin, Ireland. The award was for active students at SEDA College Online who joined the annual plan by 31.07.
New giveaway in December
And more giveaways on the way! Now students and new subscribers from 1/08/19 will be able to participate in the giveaway for another 4-week exchange program in Ireland at SEDA College.
Please note: The draw will only be valid for students who have or sign up to the SEDA College Online annual plan. The draw will be held in December, do not waste time and participate now!
CLICK HERE AND BECOME A MEMBER
About SEDA College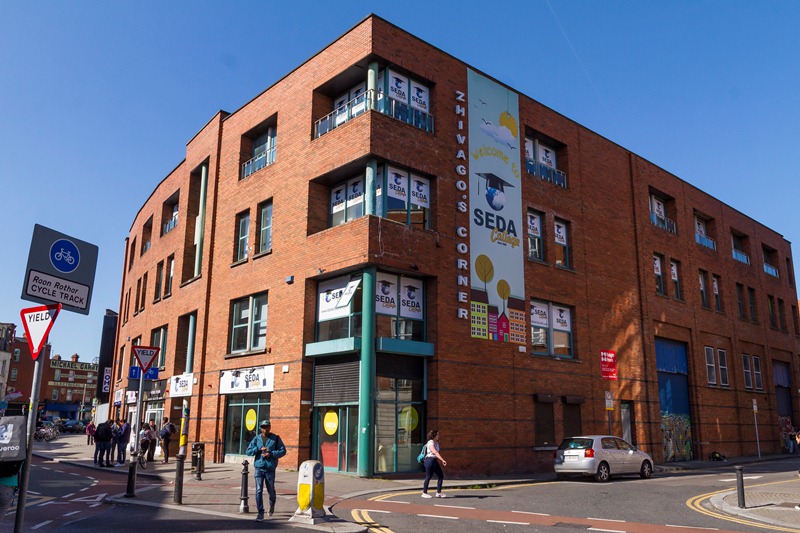 Founded by the SEDA Group (Skills and Enterprises Development Academy) in 2009, SEDA College is a foreign-language English school in Dublin, Ireland. Recognized as the best educational institution by government agencies and local authorities, it is located on an area of ​​14,000 m² in the Irish capital, where it annually receives more than 1,000 students from 40 different nationalities.
—