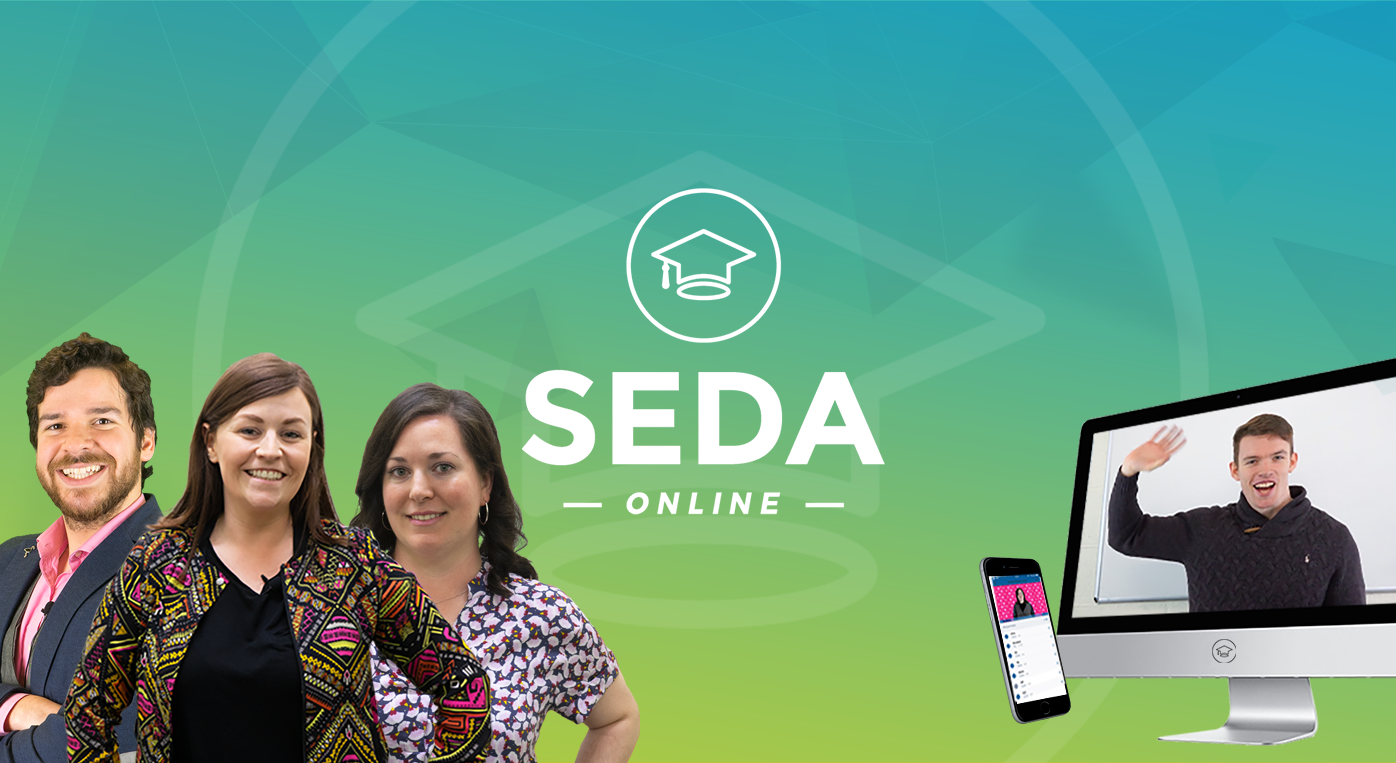 How to become a SEDA College Online student
August 15, 2019
Still not sure how to enroll in our platform and start learning real English with us? No problem, check out step by step how to become SEDA College Online student!
–
READ MORE: 10 reasons to study with SEDA College Online
–
How to Become a SEDA College Online Student
You first go to https://sedacollegeonline.com/en/ on your browser. Soon after, you can click the "Enroll Now" button.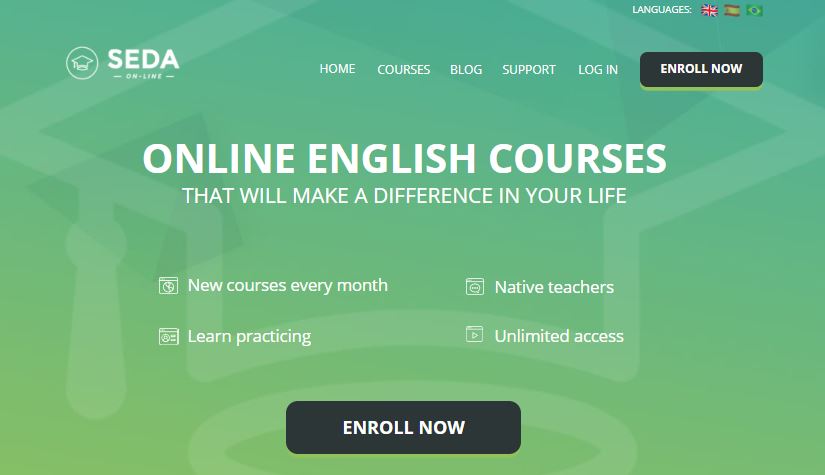 That will bring you directly to this field which shows all available packages. You will select the one that best fits your needs – and your pocket.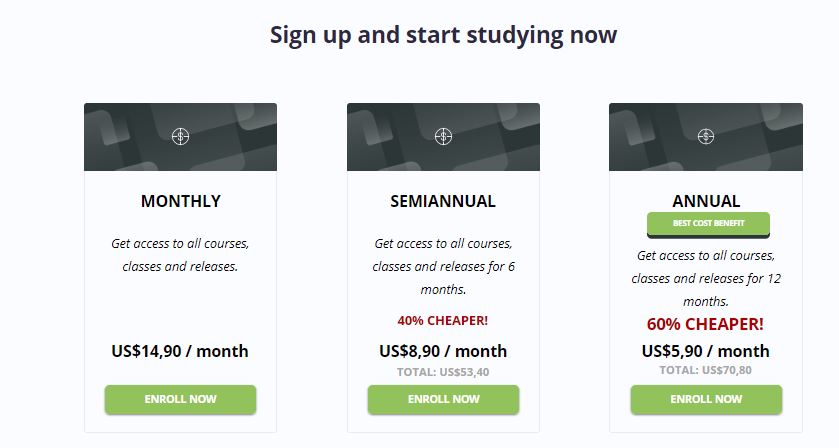 And then you will be taken to the page where you will fill in your personal details and desired payment method (rest assured, we take your security very seriously and your data is protected).
After the payment has been verified, you will receive your access as a student at SEDA College Online!
All set! Now just enjoy the studies. You have a huge path of possibilities with just one click, there are more than 40 courses available. Courses are free (you can start and finish at any time) and there is a support team in the forums and comments.
What are you waiting for to start learning English NOW with SEDA College Online?! Access here!
—