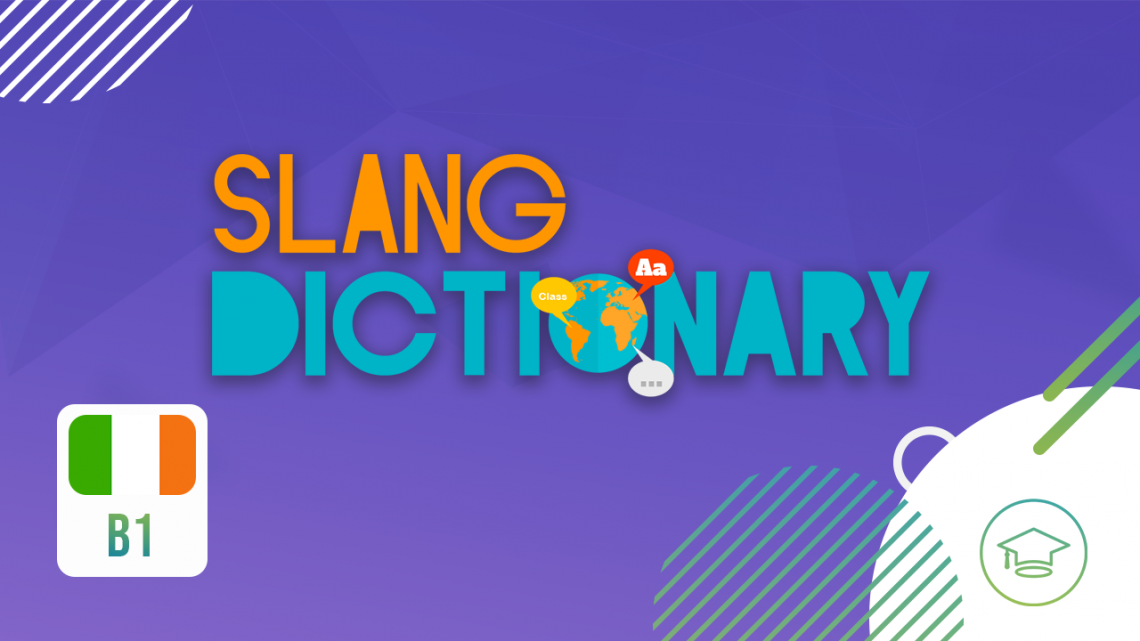 Learn English slangs from different countries
August 15, 2019
Find out a little about the culture of many countries that share one thing in common: English. And also learn the English slangs of these places.
In this course, SEDA College Online teaches English slangs from the United States, England, Canada, Scotland, Australia, Ireland, New Zealand, and Jamaica.
–
READ MORE: Essential vocabulary in English to work at hotels and restaurants
–
It's time for you to understand why some people in Ireland say, "What's the craic?" While people in the United States say, "How's it hanging?" Have fun and expand your vocabulary with informal expressions too.
—