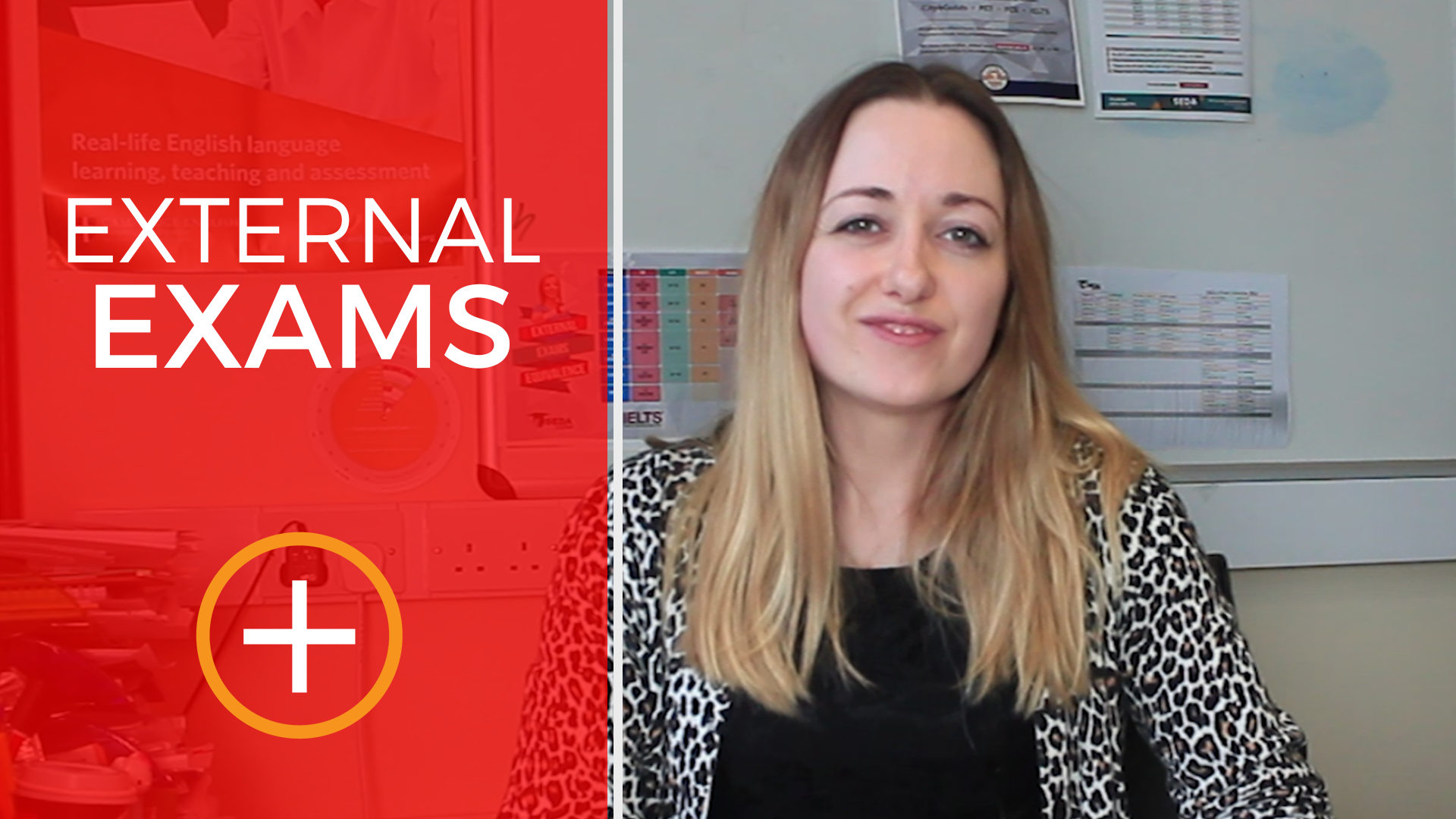 Why is it important to certify your level of English?
July 1, 2017
We know that English is one of the languages most requested by companies, so one of the main reasons to choose these certifications is that you can improve your Curriculum Vitae and make you excel to others with this accreditation of international validity. Government offices, companies and educational institutions recognize these certificates as proof of the language mastery of students.
It is also important at a personal level that you set a goal, prepare yourself and strive to achieve the best results in the test that you decide to submit. The certificate will be a trophy for you!
CAMBRIDGE EXAMS
Cambridge qualifications are for life. This institution has a great trajectory and worldwide reference in the language teaching evaluates diverse aspects like Reading and Use of English where the student tests their reading comprehension and their knowledge of language. The writing section takes into account the number of words that are requested in the indications, listening tests your ability to understand the information given in recordings and speaking is the oral part of the exam where you will be tested in your ability to communicate in English.
You do not need to go to the UK to do these exams, there are 2000 authorized centers in 135 countries around the world. But the evaluation is done in Cambridge directly as well as the issuance of the corresponding certificates
WHAT ARE YOUR OPTIONS?
There is an extensive list of certifications you can choose from, ranging from the Key Performance Test (KET) which is a qualification that tests your skills to communicate in simple situations. Preliminary English Test (PET) will serve to certify an intermediate level of English. First Certificate in English (FCE) one of the most recognized certificates, is a qualification that proves that you are able to take classes that are taught in English or work in an English speaking country, upper intermediate level. Certificate in Advance English (CAE) C1 that verifies higher level language skills. Also Certificate of Proficiency in English (C2) CPE, is the most advanced certificate and denotes that you have reached the highest level in English.
CAMBRIDGE AND BRITISH COUNCIL
IELTS, the most popular exam to certify the level of English for higher education and work purposes (this certificate lasts for two years). Whether for academic or work purposes these exams prove your true knowledge. There are many online sites that offer materials to prepare you, each test is different, the recommendation is to study the structure and timings of the one you choose to ensure your results are the best! Do you know which one you would like to try? Try your English!
Via SEDA Blog 
—
Visit SEDA College Online and enroll now. It's a very good opportunity to learn English with native speakers. Join our community! Access SEDA College Online on our Facebook group, WhatsApp and on our Fanpage on Facebook!