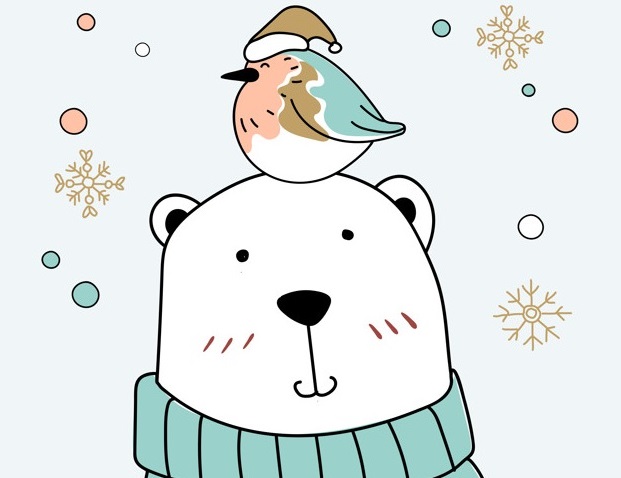 Differences between beer, bird, bear and beard
November 7, 2019
Similar words in English, both spelling and pronunciation, can cause confusion in our head. Have you ever confused the words beer, bird, bear and beard? Check the video below for an explanation of each!
Teacher Remerson made a special video talking about these four words, see them below:
–
READ MORE: The differences between though, although, through and thorough
–
Don't forget to subscribe to our Youtube channel here.
—