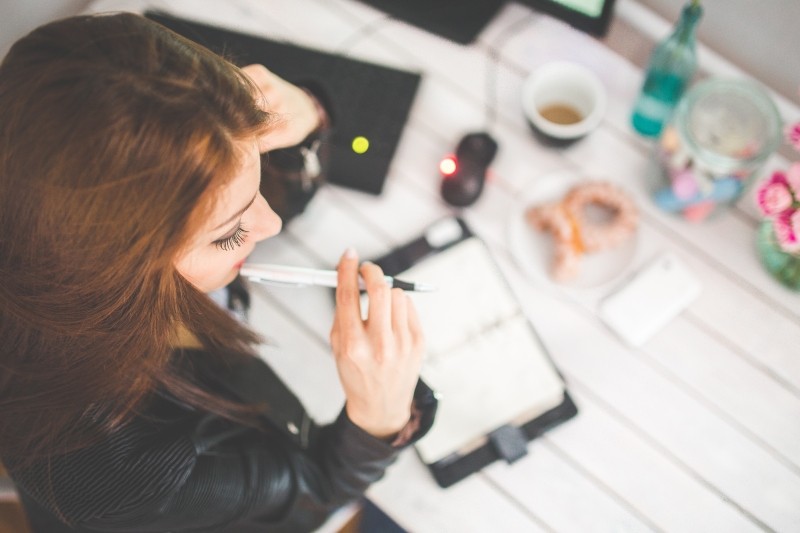 How to improve your English without leaving the country
June 8, 2018
Many people dream of doing an exchange program and learn a new language, but it is not everyone who has a chance of leaving the country, for many reasons. Be that for lack of money, time or opportunity. Check our tips on how to improve your English without leaving the country.
Learn to talk about what is important
The first step to improve your language skills is talking about themes that are really important. The internet is an unending source of topics.
Movie-goers, athletes, food lovers, geeks, fashionistas and nerds can find a vast content in English, and people with the same interests. Take part in chats, groups and online conferences.
Follow blogs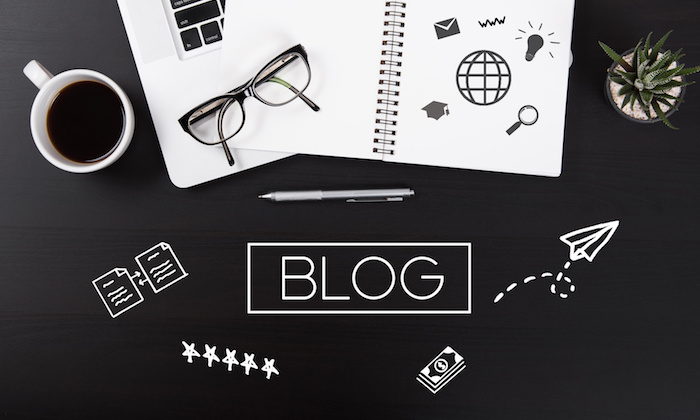 Many English teachers and language enthusiasts have channels about it, with pronunciation tips, conversation and grammar. Keeping up with the contents are an interesting way of improving your English and leaving the country.
–
LEIA TAMBÉM: 15 tips to learn English by yourself
–
Follow Youtube channels
Many youtube channels make content in English available and they are pretty interesting. Some use animation resources, some adopt a more comic language, or are more objective. Find what pleases you most and reinforce the learning.
Listen to more songs and watch more movies and series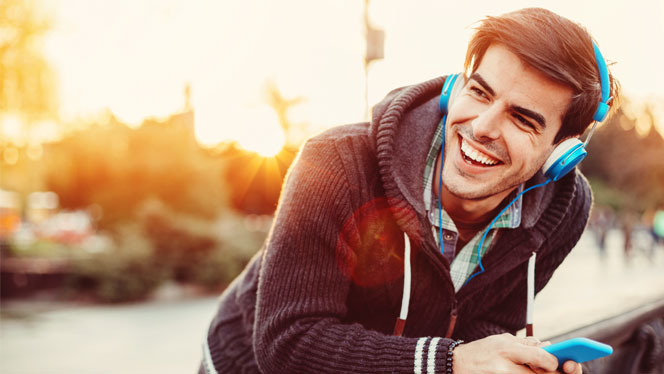 Netflix is the best invention for those who love binge watching. Spotify is a paradise for those who love listening to music online and are motivated to learn their favorite songs. Naturally, doing what you like, learning comes easily.
SEDA College Online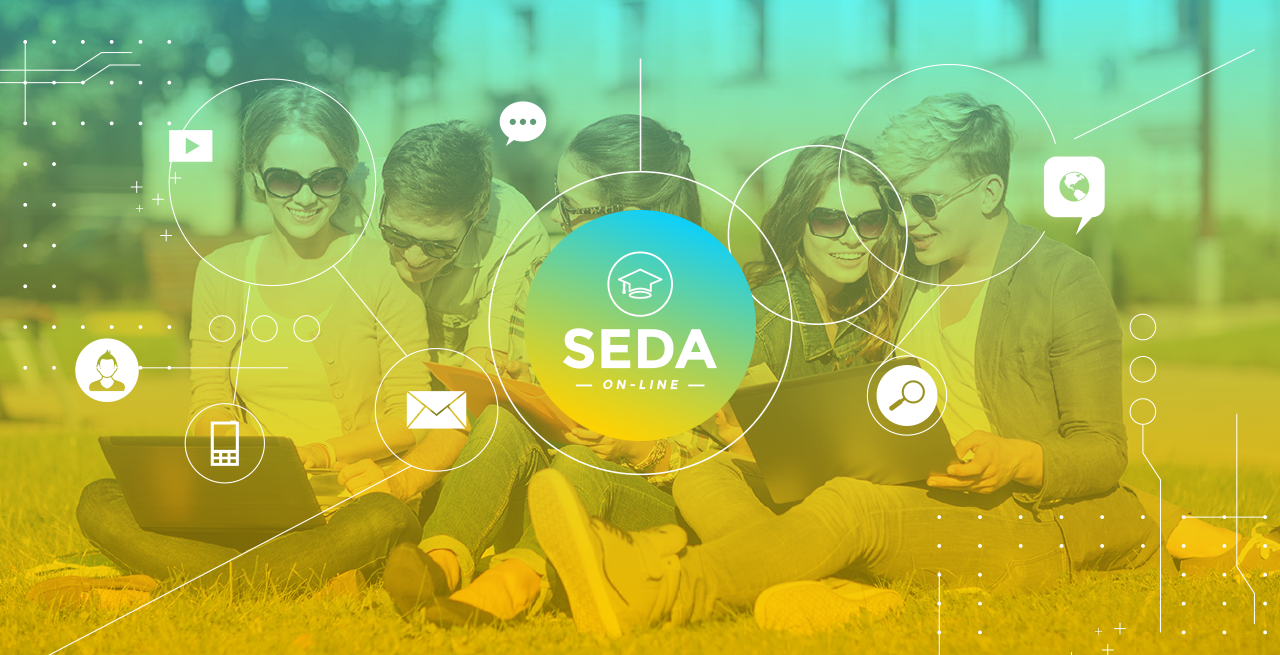 SEDA College Online can help you a lot when it comes to learning English. The modules, with objective classes, are made for those who want to improve without even needing to leave the country.
Any objective you wish to reach with your knowledge, SEDA College Online will be the great tool aiding you in this journey. There are specific classes for those who want to travel abroad and for those who focus on a professional and international career. By the end of the course, the students get a conclusion certificate.
Check now https://www.sedacollegeonline.com/