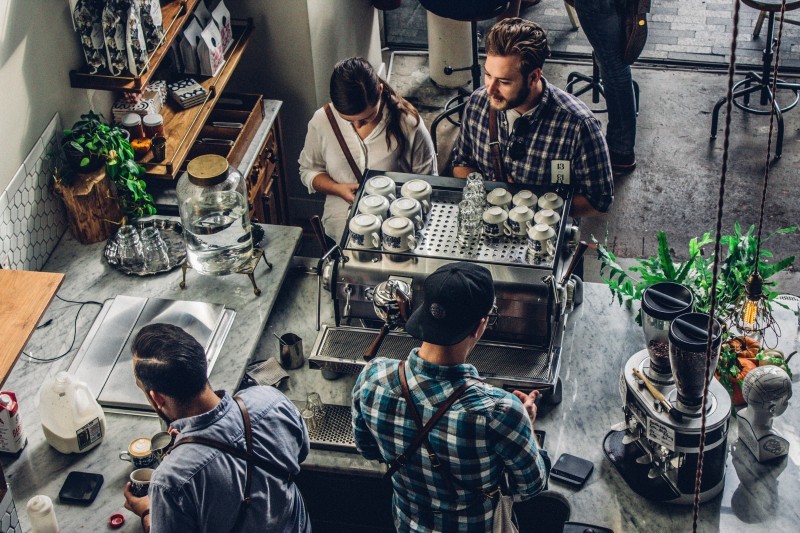 The importance of English for a barista
June 11, 2018
The barista profession use to be very popular all around the world, and for those who are living abroad, it is also common. Check the importance of English for a barista and the experiences this profession can give you during an exchange program!
Most people travel abroad to learn English and they also want to work to practice the language, using the words and phrases common throughout life. The barista's job, in this case, is a great way to acquire experience in the international market.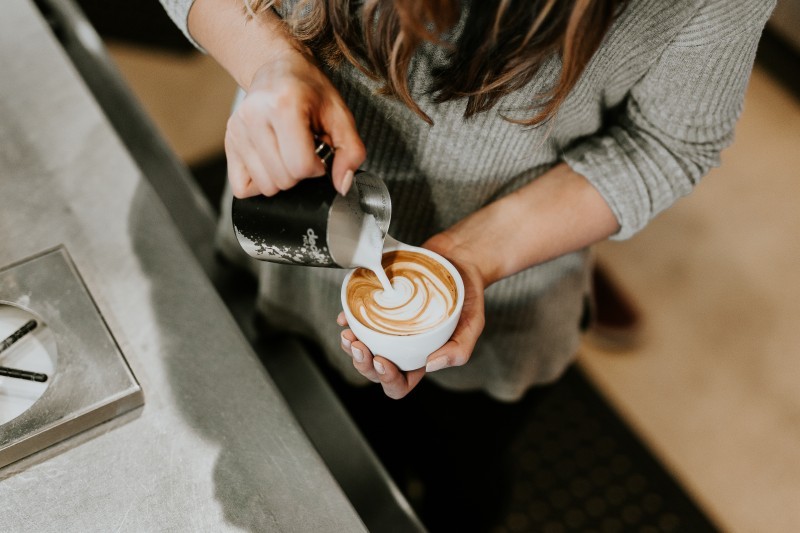 Knowing English is fundamental to treat customers well, offer certain kinds of drinks and help people choose their side orders. The chat with people on the counter is important to have a rapport with the customer. Advising a nice drink and discuss preferences is part of a well done job.
–
READ MORE: 7 tips that will help you in a Job Interview in English
–
English for Baristas
That is why getting your first job as a barista, knowing the specific vocabulary can help a lot! Check some words and sentences used on a daily basis by professionals at cafés and restaurants:
Sweetener
Water
Sparkling water
Mineral water
Sugar
Brown sugar
Blended, mixed
Vanilla
Drink
Alcoholic drink
Non-alcoholic drink
Cinnamon
Black coffee
Chair
Coffee
Espresso
Irish coffee
Chocolate syrup
Caramel
Menu
Tea
Whipped cream
Hot chocolate
White chocolate
Dark chocolate
Customer
Spoon
Bill
Fresh cream
Milk foam
Knife
Waiter
Waitress
Fork
Tip
Napkin
Iced tea
Milk
Steamed milk
Table
Restaurant
Sandwiches
Toasts
Pie
Cup
Besides the main words linked to the barista job, it is necessary to know some terms and sentences used on a daily basis:
Still or sparkling?
How can I help you?
Is everything fine?
May I help you?
Have you decided?
Do you need anything else?
Would you like to see the menu?
Can I take your order?
I recommend the…
Would you like some water with your coffee?
Wish to learn English online and with a certificate? Or do you wish to have access to specific content for professions where the language is a basic requirement? Access http://www.sedacollegeonline.com now.