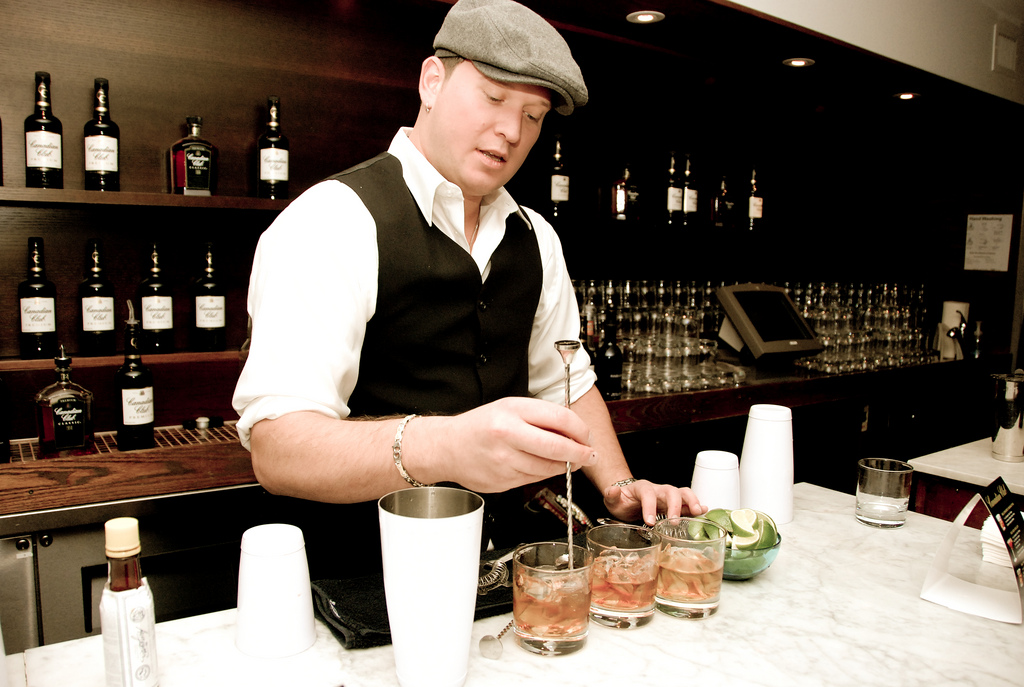 The importance of English for bartenders
June 13, 2018
Those who go for an exchange program to countries such as Ireland, Australia and New Zealand also have the possibility to work while study. The bartender profession tends to be very popular among students who travel abroad because it offers the unique opportunity to train conversation and vocabulary. Check here some points about the importance of English for bartenders!
Whoever wishes to learn a new language during an exchange program needs to have an open mind to face the varied kinds of challenge and see the thousands of opportunities to acquire knowledge. Working as a bartender is a great way of entering the market.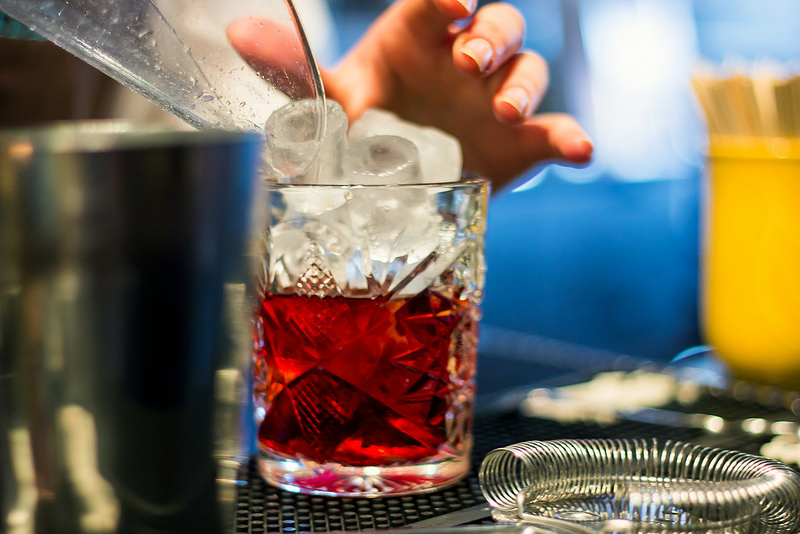 The job is very popular and is always in expansion, since in Ireland, for example, there are more than 900 pubs. In Australia there are many pubs as well and the nightlife is very busy. By the way, all around the world the profession is a very important thing dealing with customers in nightclubs or any other place that sells beverages. So, what is not missing is a working opportunity.
However, to be part of the job, the minimum knowledge of English is necessary. The bartender needs to talk to customers, comprehend their orders, serve the beverages in a polite way and suggest drinks.
–
READ MORE: Is English essential? Know 10 areas of work in which the language is mandatory
–
In some cultures, the job also includes listening to the customer's tales, give pieces of advice and then put them in a taxi. This is the main moment your English is required to be sharp.
Check some words that make part of the job:
Water
Mineral water
Pub
Drink
Alcoholic drink
Non-alcoholic drink
Bottle
Chair
Menu
Wine list
Wine glass
Pint
Customer
Spoon
Bill
Chef
Speciality
Knife
Waiter
Waitress
Fork
Tip
Napkin
Table
Dish
Soft drink, pop, fizzy drink
Booked
Restaurant
Salt cellar
Table cloth
Wine
Also important to know the most common sentences said during customer service
Still or sparkling?
How can I help you?
Is everything fine?
Can I help you?
Have you decided?
Do you need anything else?
SEDA College Online is a tool that teaches English online. Every course offers a conclusion certificate and prepares the student for the most common situations during your experience abroad. Access http://www.sedacollegeonline.com now and start learning!