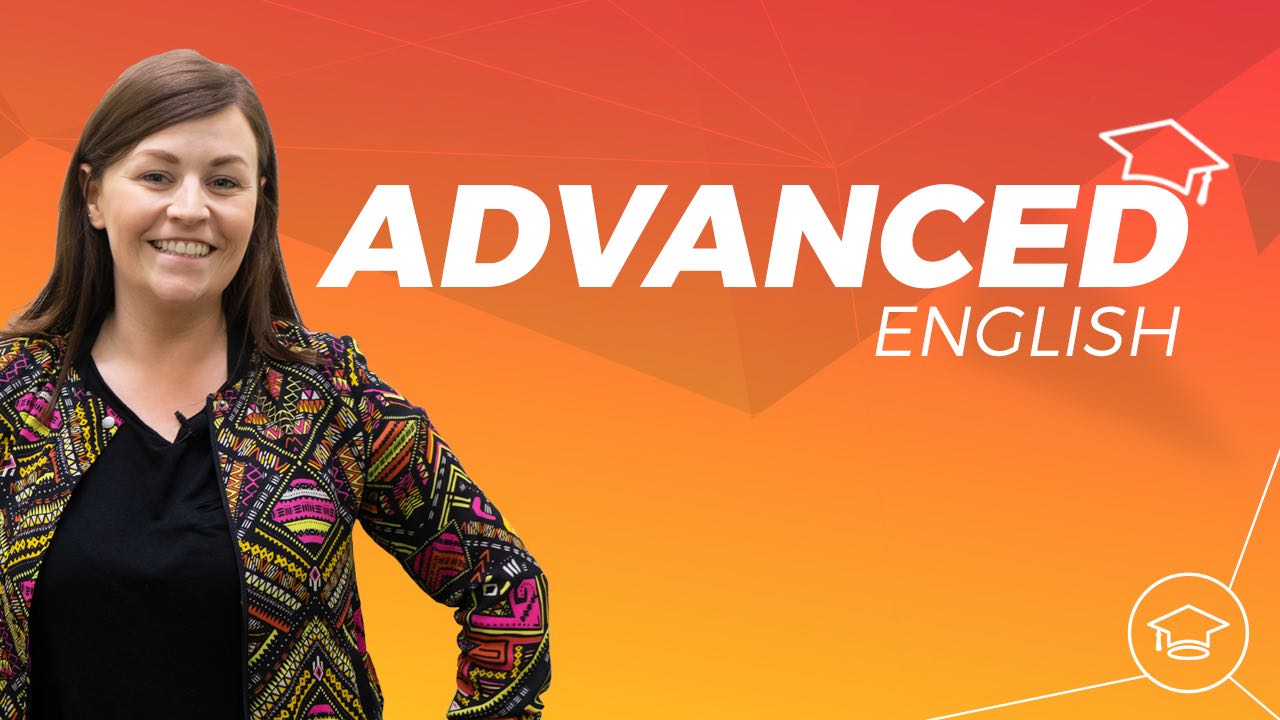 SEDA College Online launches english course for advanced students
July 13, 2018
The advanced level of English is where the students find it more difficult to see progress in their level of proficiency. Sometimes it's all about small touch-ups to reach perfection, but sometimes the students have to review some grammar in order to get rid of certain mistakes. So why not have a specific free English course for advanced students? Now you have it available on our online platform. Check out below:
–
READ MORE: Afraid of speaking in English on the phone? This course will help you with calls, enroll!
–
The course is divided into two main parts. The first will focus on grammar and the second will focus on vocabulary. The grammar part will revise some of the main grammar structures and the vocabulary part will come along with the grammar. The main focus is to further reinforce people's skills and enable them to be more accurate with their writing and speaking skills.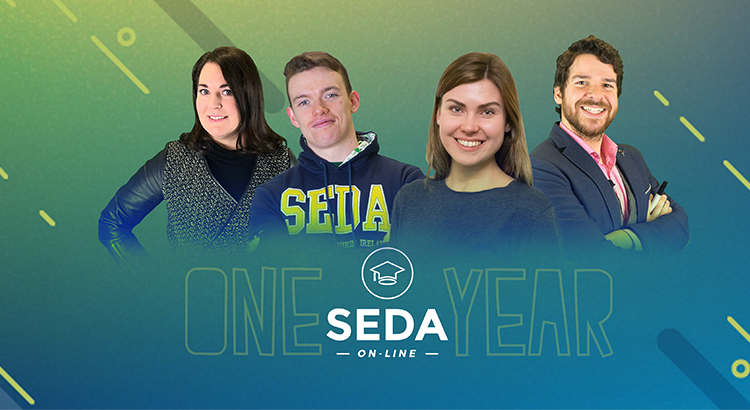 After one year of having launched our first English course, our online platform reached its main goal: online English course for advanced level students, which is the highest level, and we are very proud of this accomplishment. Enroll here!
So, what are you waiting for? Visit SEDA College Online and enroll now. It's a very good opportunity to learn English with native speakers. Join our community! Access SEDA College Online on our Facebook group, WhatsApp and on our Fanpage on Facebook!