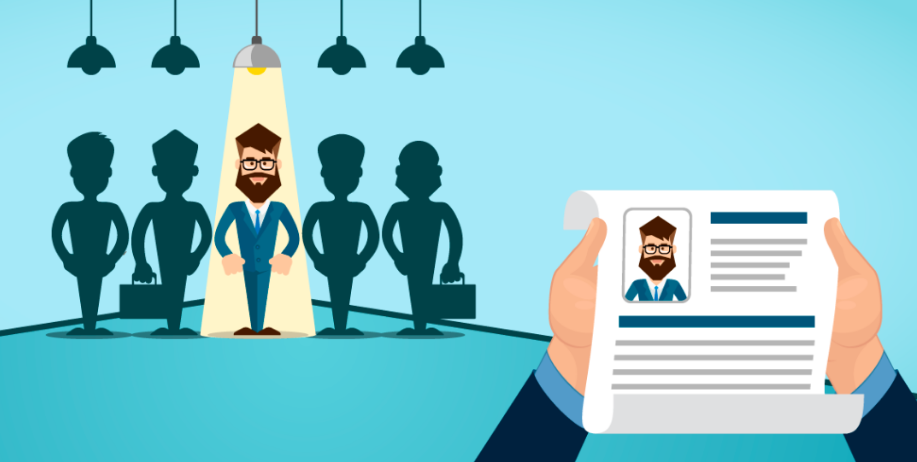 7 important reasons to learn English now!
August 15, 2018
English nowadays is more important than ever. And to prove that, check 7 reasons to learn it right now! 
Perfect communication: Everyone can speak, but who is really communicating? Those who speak efficiently. People get impressed with those who have the perfect communication skills and English will help you with that.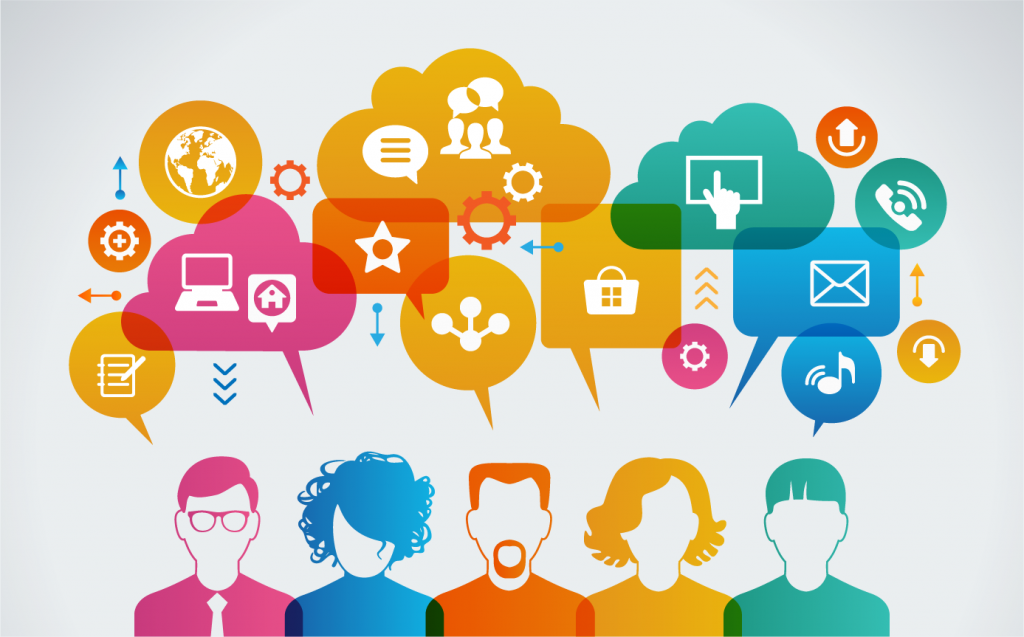 Effective personality: for an impressive and efficient personality, English plays a major role, for it shares your thoughts in a determined way and knowledge will make your personality attractive. 
To be noticed: there are many people around the world related to the same profession. So, how can you highlight in your field? Here, English knowledge with excellent communication skills can turn you into a better person and more noticeable.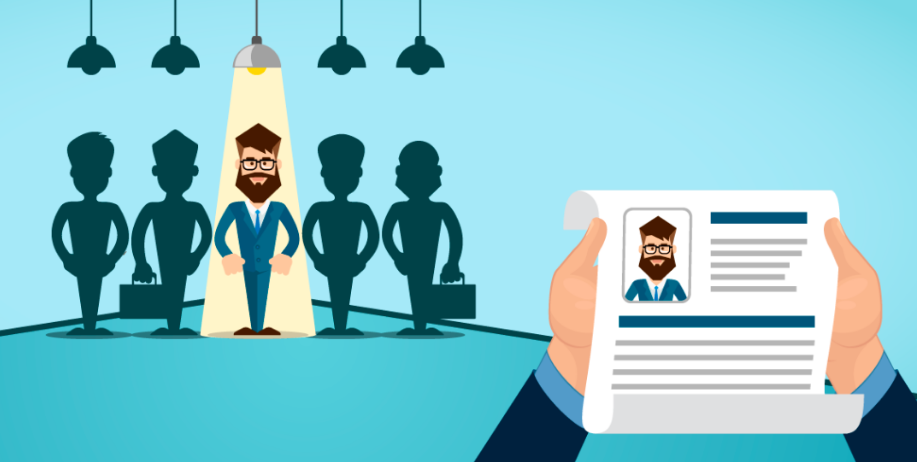 More confidence: having more skills implies being more confident. So there you go.
Reach your goals fast and smart: the language helps you achieve your goal fast and in an intelligent fashion, because you have searched different ways already, so you have chosen the correct one.
–
READ MORE: 15 tips to learn English by yourself
–
Part of Globalization: Now English is global. If you want to be part of it too, you must have an efficient approach to the language. This way, you can communicate with everyone.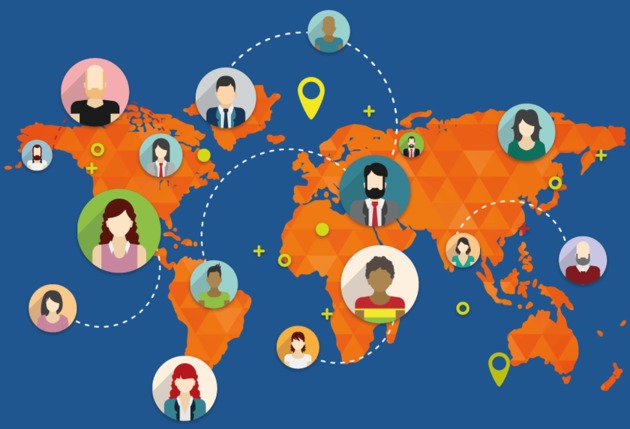 Multiple career options: a person who has effective communication skills in another language has many options to choose from for a career. They could be easily selected before others. English is used in every field. Therefore, knowledge in English broadens one's horizon.
—
You still don't know our online platform? Check SEDA College Online and learn!