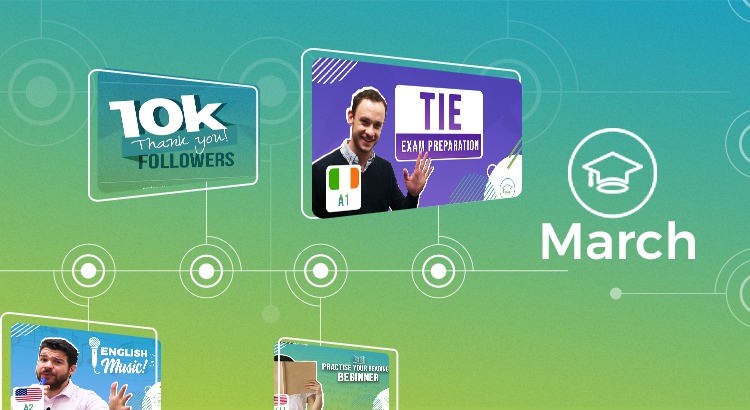 Summary of the month: check what happened in March at SEDA College Online
April 9, 2019
Let's check out the main events of March at SEDA College Online? So you stay on top of all the platform news!
This month we welcomed 612 new students, and the most accessed course of the month was English for Beginners. We have also launched new courses, see below:
TIE Exam Preparation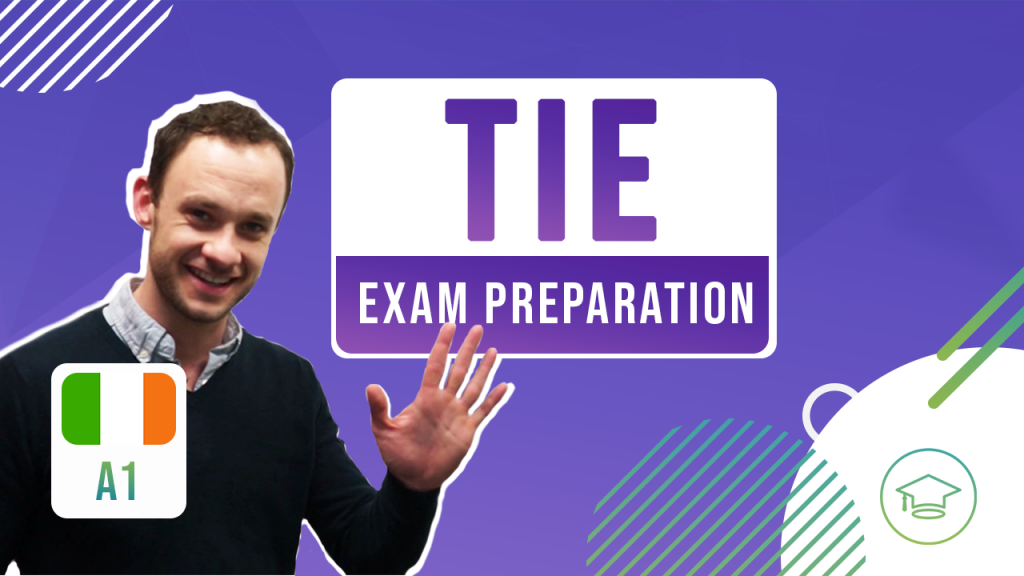 The TIE English exam is available to students of all levels, however, it is recommended for students who study at the elementary or pre-intermediate level.
The SEDA College Online course is taught by the Irish David Quingley, a teacher for over 10 years for children and adults, and will prepare everyone interested in taking the TIE exam.
Practice you Reading for Beginners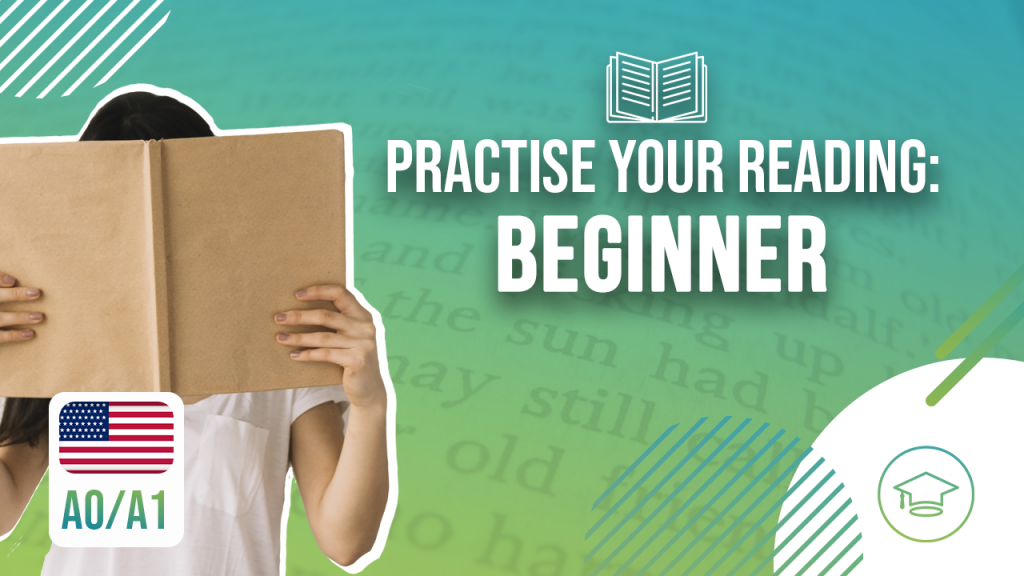 The "Practice Your Reading: Beginners" course, which explores the reading skills of the beginning student in English. The course consists of three modules with six reading exercises in English, focused on the interpretation of student text.
English with Music – part 2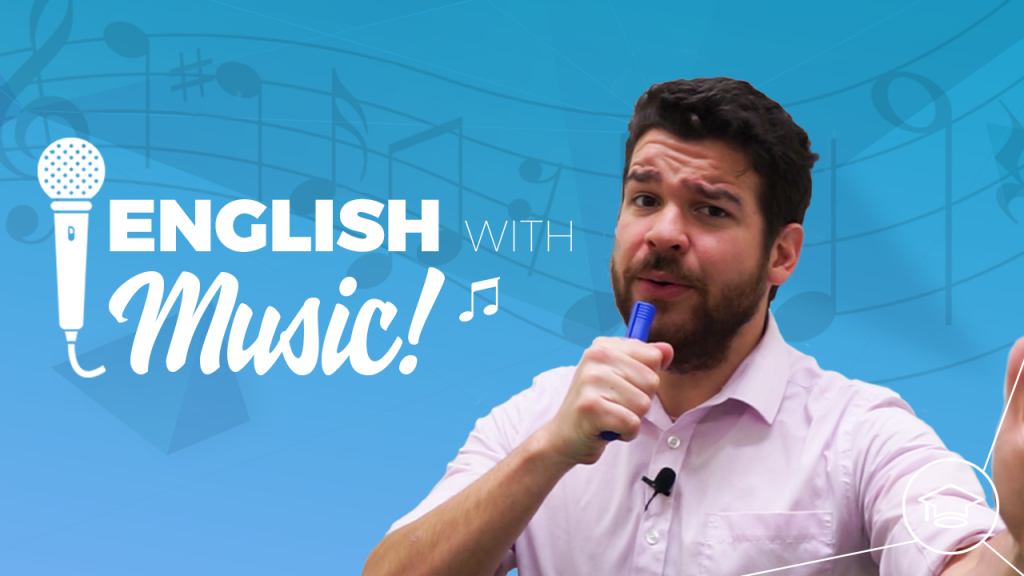 In this course, the student can learn English in a fun way, through music. And this month, the course has gained new lessons.
Instagram
In March we also reached the mark of 10,000 followers on Instagram! Do not forget to follow us too: @sedacollegeonline.
Student Area
Our students can now count on a space dedicated to them at SEDA College Online. We've launched our Student Area, with forum, calendars, videos and more. Read more here!
Be sure to follow
Every Thursday, at 10 pm Irish time, LIVE FREE on our Facebook page.
Stay connected and participate, because there are always new things, and this is the perfect opportunity to learn new courses, take questions from English, interact with teachers and students and, of course, learn!
You are now inside everything that has rolled in the last month! And stay tuned, because in April we will have the commemoration of the two years of SEDA Online.
–